Intellectual   |   Purposeful   |   Ethical   |   Collaborative
A community of leaders within Duke University and the University of North Carolina at Chapel Hill, striving to make transformational contributions to society.
Jake Gerardi (UNC '24) on their Commitments to the Carolina Indian Circle
Jake Gerardi (UNC '24) shares their commitment to the Carolina Indian Circle, and their role as Political Action Chair for the organization.
Rasheca Logendran (Duke '20) Named to Inaugural Class of Samvid Scholars
The Robertson Scholars Leadership Program is proud to congratulate Rasheca Logendran (Duke '20) on being selected to join the inaugural class of Samvid Scholars. The scholarship provides up to $100,000 for students to pursue their graduate studies, and provides additional leadership development through an annual retreat in which scholars will receive advanced leadership training, professional…
Jenna Smith (Duke '25) on Fighting the Stigma surrounding TS
Jenna Smith (Duke '25) was recently featured in an article by the Essex News Daily regarding her role as a youth advocate for the NJ Center for Tourette Syndrome. In the article she shares, "One of the hardest things about having TS is feeling or being misunderstood… If we can take the time to educate…
Shristi Sharma
Campus: UNC Hometown: Fairfield, Iowa What strengths and passions are you bringing to our Robertson community and our campuses? As a student who has been fortunate enough to be immersed in a multicultural community since the beginning of my schooling, I look forward to using my empathy and listening skills to expand my world family and…
The Robertson Scholars Leadership Program provides eight semesters of full tuition, room and board, and most mandatory fees for Scholars at Duke and UNC-Chapel Hill. Scholars also have access to generous funding for up to three summer experiences, funding for conferences throughout the academic year, and for two semesters of study abroad.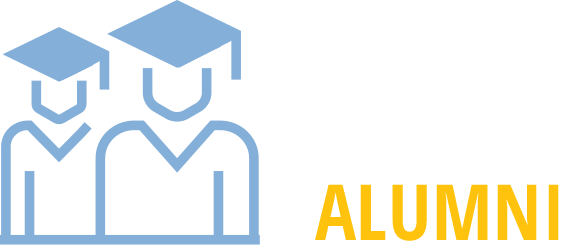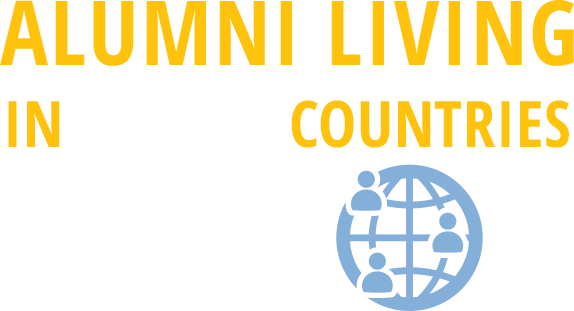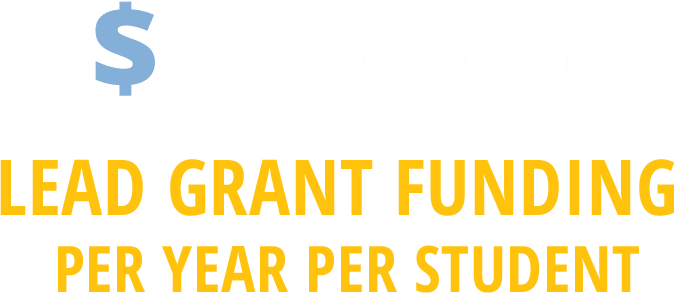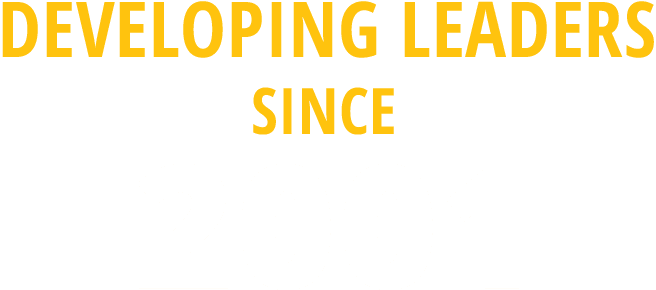 Giving back to the Robertson Program is not only about recognizing the unbelievable opportunities given to our Scholars and Alumni; it's also about recognizing the important role of creating these opportunities for future scholars!
Funds will be used to enrich the definitive Robertson experiences —things like the first-year NOLS retreat, the Community Summer, Dinners for Eight with faculty and alumni, and the Senior Capstone.  With your ongoing financial support and continued input, these experiences will continue to grow and push current and future Scholars to expand their horizons and meet their potential.
One time donations or monthly recurring gifts are possible through our online giving portal. There are many ways to give, including your time, talent, and treasure. Please take a look at our Giving page for more information on giving back to RSLP!