Intellectual   |   Purposeful   |   Ethical   |   Collaborative
A community of leaders within Duke University and the University of North Carolina at Chapel Hill, striving to make transformational contributions to society.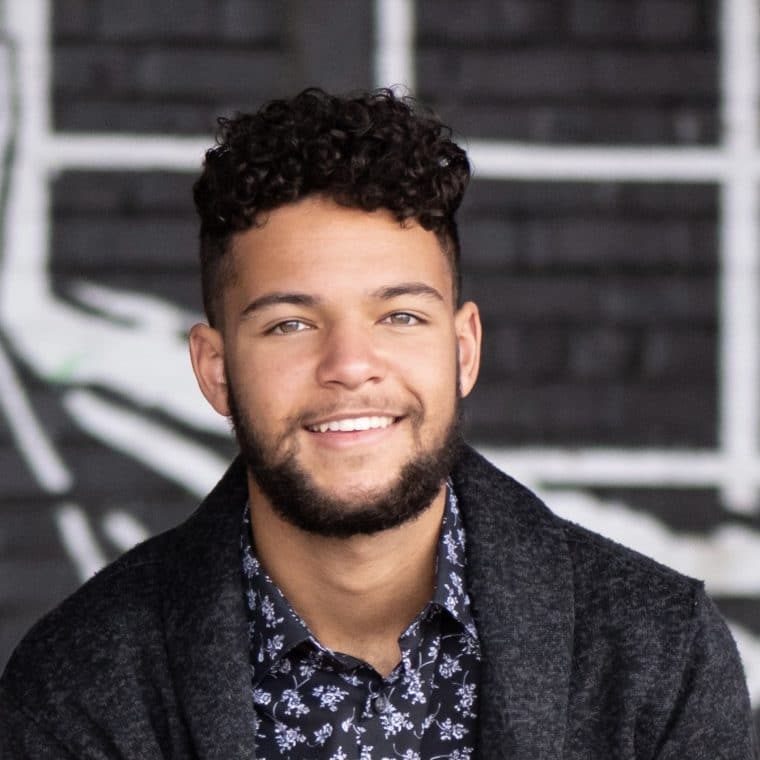 Kolby Oglesby
Campus: UNC Hometown: Charlotte, North Carolina Which value of the program resonates most with you and why?  While each value is obviously important, I feel that intellectual curiosity is the most relevant to how we can grow as individuals and as a community. To be curious is to question our systems, our motivations, and the…
Building A Stronger, Connected Rural America
For Brent Comstock (UNC '17) rural America is home. It's also the headquarters of his company BCom Solutions – an organization with a dual focus on providing digital marketing/advertising resources for rural community and economic development, as well as digital consulting for political candidates hoping to connect with voters in the Midwest and rural parts…
Sarah Rutherford (UNC '15) to Introduce Sen. Warren at Harvard Law Commencement
The Robertson Scholars Leadership Program would like to congratulate Sarah Rutherford (UNC '15) on being selected to introduce Senator Elizabeth Warren during this year's commencement ceremonies for Harvard Law School. Nine Class Marshals, of which Sarah is one, collected recommendations from Harvard Law's Class of 2021 to select a Class Day Speaker. This year Class…
Embracing the Twists & Turns: Insights from Phoebe Boyer on the Path to Leadership
Phoebe Boyer is committed to ending childhood poverty. As the first woman CEO and President of Children's Aid she's using her expertise from the public, private, and non-profit worlds to guide the 167-year-old organization. "If you had said to me 10 years ago that I would be running Children's Aid I would not have believed…
The Robertson Scholars Leadership Program provides eight semesters of full tuition, room and board, and most mandatory fees for Scholars at Duke and UNC-Chapel Hill. Scholars also have access to generous funding for up to three summer experiences, funding for conferences throughout the academic year, and for two semesters of study abroad.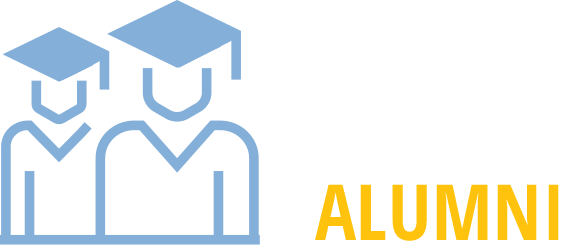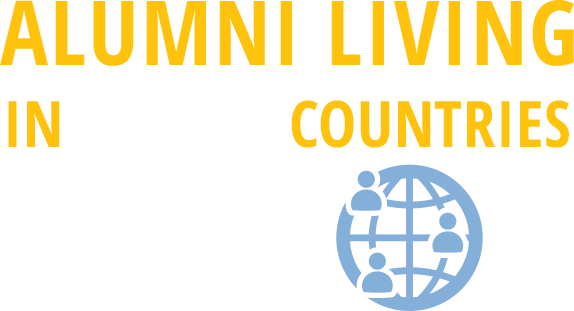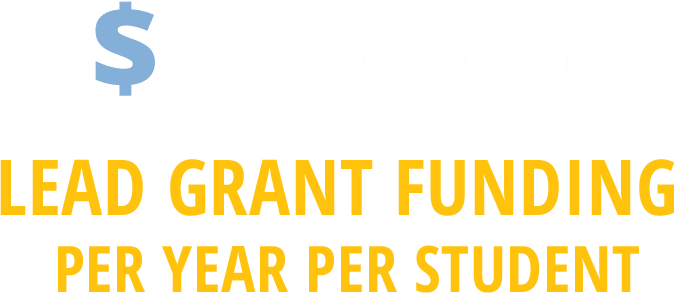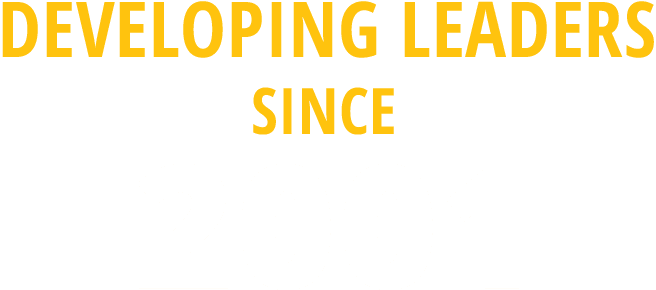 Giving back to the Robertson Program is not only about recognizing the unbelievable opportunities given to our Scholars and Alumni; it's also about recognizing the important role of creating these opportunities for future scholars!
Funds will be used to enrich the definitive Robertson experiences —things like the first-year NOLS retreat, the Community Summer, Dinners for Eight with faculty and alumni, and the Senior Capstone.  With your ongoing financial support and continued input, these experiences will continue to grow and push current and future Scholars to expand their horizons and meet their potential.
One time donations or monthly recurring gifts are possible through our online giving portal. There are many ways to give, including your time, talent, and treasure. Please take a look at our Giving page for more information on giving back to RSLP!