Intellectual   |   Purposeful   |   Ethical   |   Collaborative
A community of leaders within Duke University and the University of North Carolina at Chapel Hill, striving to make transformational contributions to society.
This is your moment.
The application for current High School Seniors is now closed.
First-year students currently matriculated at Duke and the University of North Carolina at Chapel Hill are invited to apply to RSLP by January 2, 2024, using the "Current Students Application."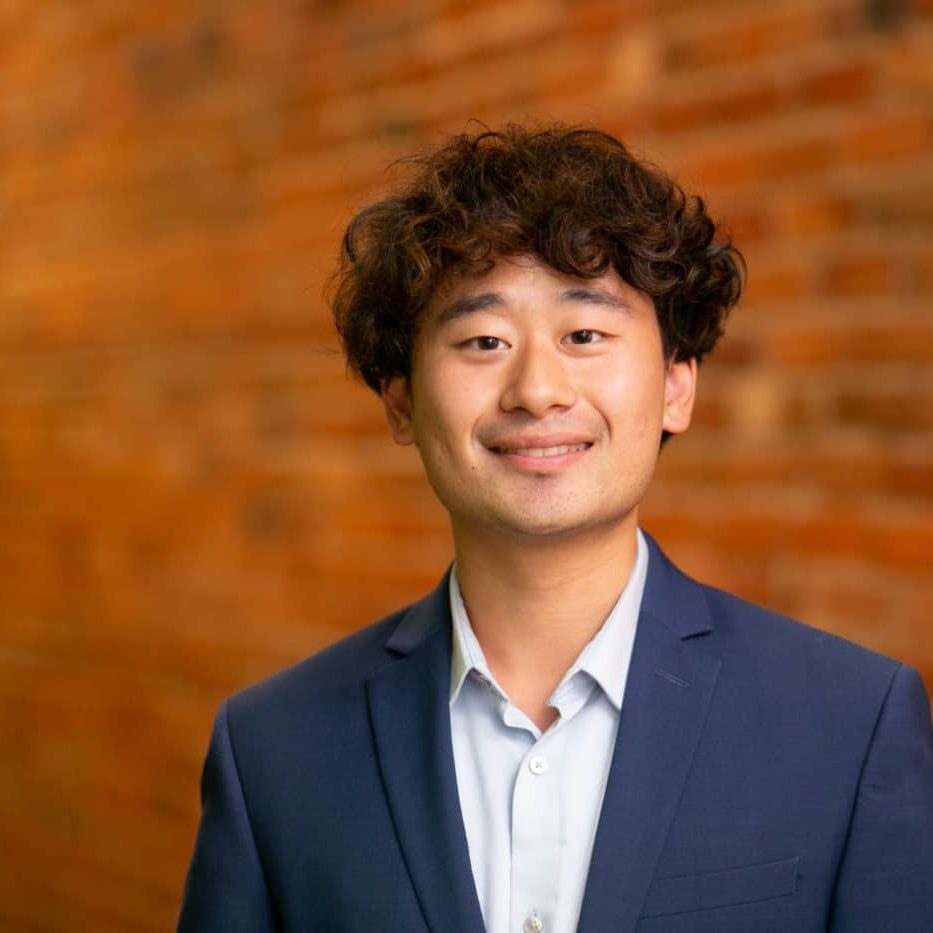 From Cold Call to Speech Writer: How One Scholar Took a Chance to Make an Impact
Andrew Sun (Robertson '25) loves math. "There's beauty in there being a proof of something as objectively truthful, which almost never holds true in politics." Politics are his other love…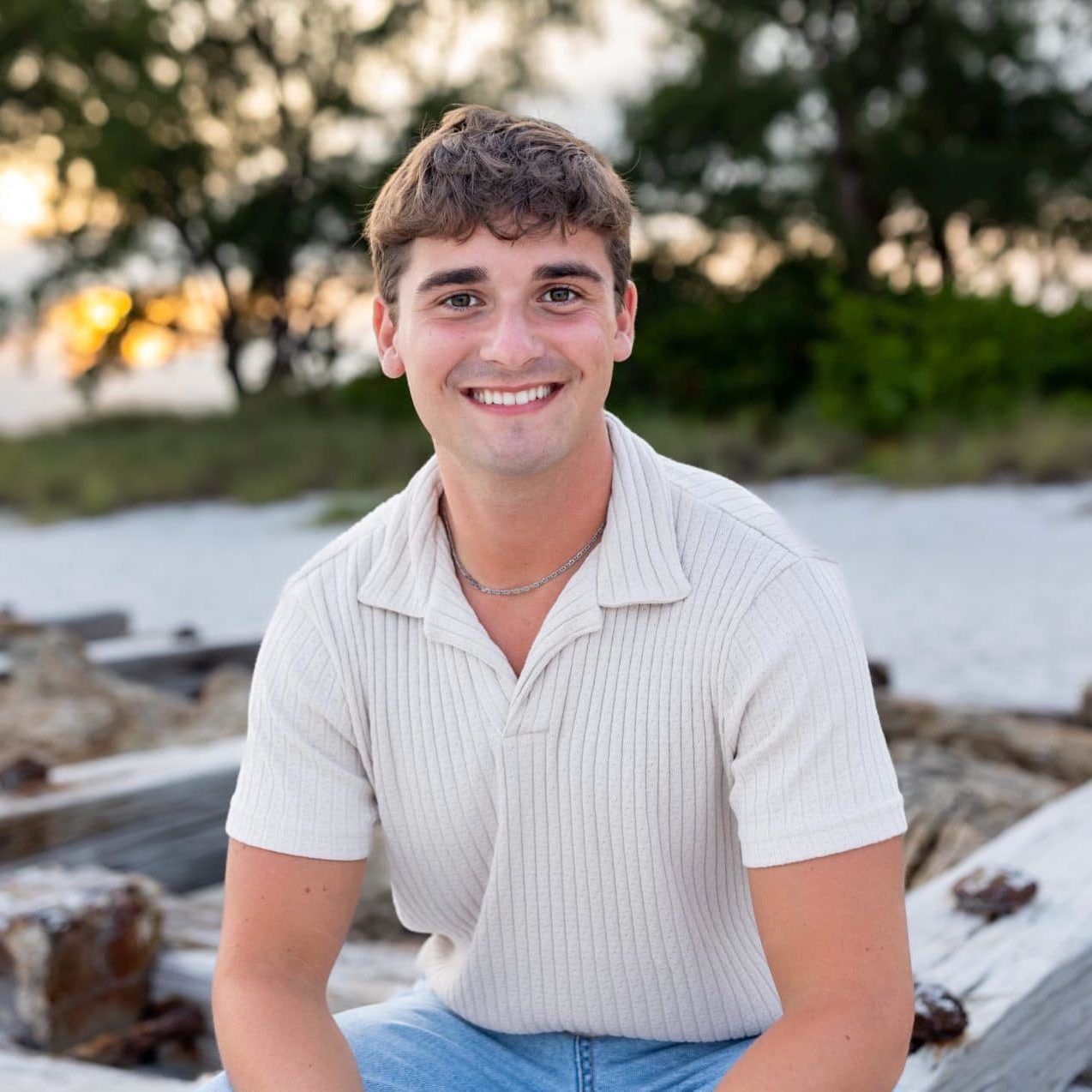 Robertson Alum Named 2023 Samvid Scholar
Join us in congratulating Brady Hanshaw (Robertson '22) on being named a 2023 Samvid Scholar! Samvid Scholars was established in 2021 with the purpose of investing in the graduate education…
The Robertson Scholars Leadership Program provides eight semesters of full tuition, room and board, and most mandatory fees for Scholars at Duke and UNC-Chapel Hill. Scholars also have access to generous funding for up to three summer experiences, funding for conferences throughout the academic year, and for two semesters of study abroad.
Julian Robertson gave boldly and generously when he created the Robertson Scholars Leadership Program twenty-two years ago. He believed in the power of communities, and more importantly, he believed in the power of people to create a better world. 
We are launching a Generosity Campaign in his honor and asking you to do as he did: to give boldly and generously as we establish the Julian H. Robertson, Jr., Alumni Fund.