Intellectual   |   Purposeful   |   Ethical   |   Collaborative
A community of leaders within Duke University and the University of North Carolina at Chapel Hill, striving to make transformational contributions to society.
This is your moment.
The application for current High School Seniors is now open.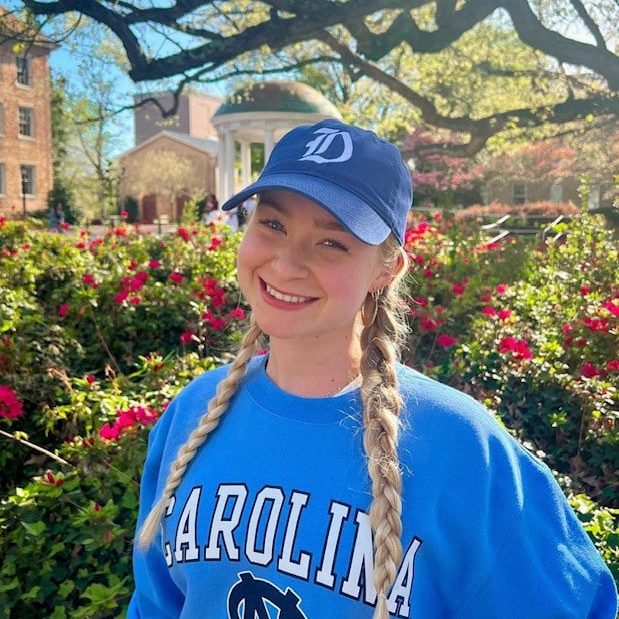 Exploring the Both/And: A Uniquely Robertson Experience
"Mondays, Wednesdays, and Fridays basically look the same – I'm at UNC full time in class. But Tuesdays and Thursday's I've got physical training at Duke at 6am. I'm basically…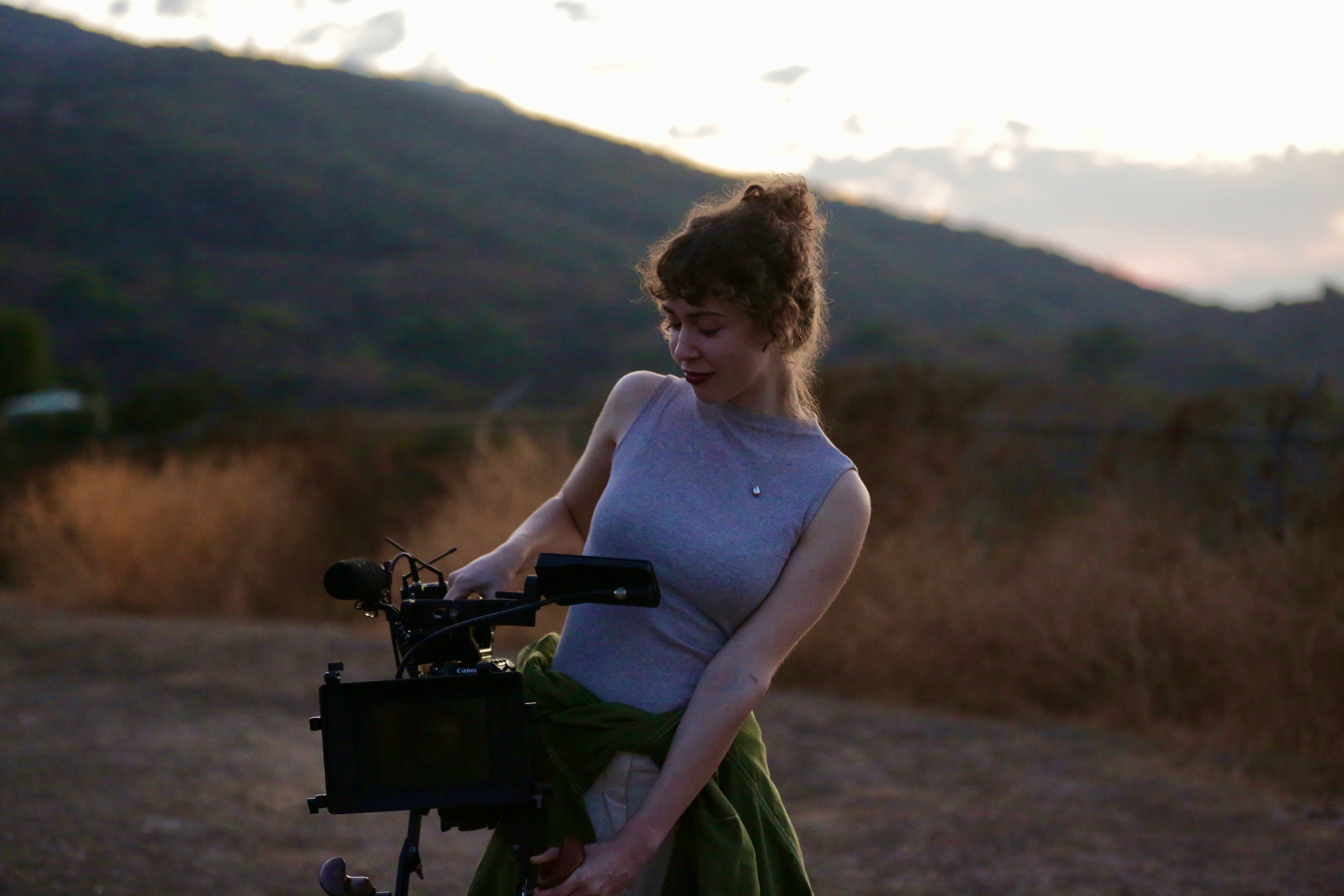 The Tender Messiness of Being Human: Exploring Life Through Film
"It feels like summer camp when you're at the lab — you're in these beautiful lodges, having s'mores on the lawn and tie-dying Sundance t-shirts, and then suddenly you're on…
The Robertson Scholars Leadership Program provides eight semesters of full tuition, room and board, and most mandatory fees for Scholars at Duke and UNC-Chapel Hill. Scholars also have access to generous funding for up to three summer experiences, funding for conferences throughout the academic year, and for two semesters of study abroad.
Julian Robertson gave boldly and generously when he created the Robertson Scholars Leadership Program twenty-two years ago. He believed in the power of communities, and more importantly, he believed in the power of people to create a better world. 
We are launching a Generosity Campaign in his honor and asking you to do as he did: to give boldly and generously as we establish the Julian H. Robertson, Jr., Alumni Fund.