Intellectual   |   Purposeful   |   Ethical   |   Collaborative
A community of leaders within Duke University and the University of North Carolina at Chapel Hill, striving to make transformational contributions to society.
Alexis Dennis: Using Data for Change
Alexis Dennis (UNC '11) is committed to eliminating health disparities in communities. Her research on how geography has mattered in understanding COVID-19 mortality is the garnering attention from The Measure of Everyday Life, a podcast devoted to featuring researchers, practitioners, and professionals working to "improve the human condition." Alexis shared why this work is so…
Celebrating Neurodiversity at Work
Cait Rosica (UNC '18) is committed to increasing employment access for all people. "We're hoping to get to a point in the job application process where neurodivergent candidates can ask employers for a different type of interview and have that request easily met – or where it's so commonplace to universally design for neurodivergence that…
Robertson Express: Rider Access Restored
The Robertson Scholars Leadership Program is pleased to announce the restoration of access to the Robertson Express for all members of the Duke & University of North Carolina at Chapel Hill campus communities. Beginning Tuesday November 2, 2021 riders will be able to utilize the Robertson Express, regardless of their affiliation with the Robertson Scholars…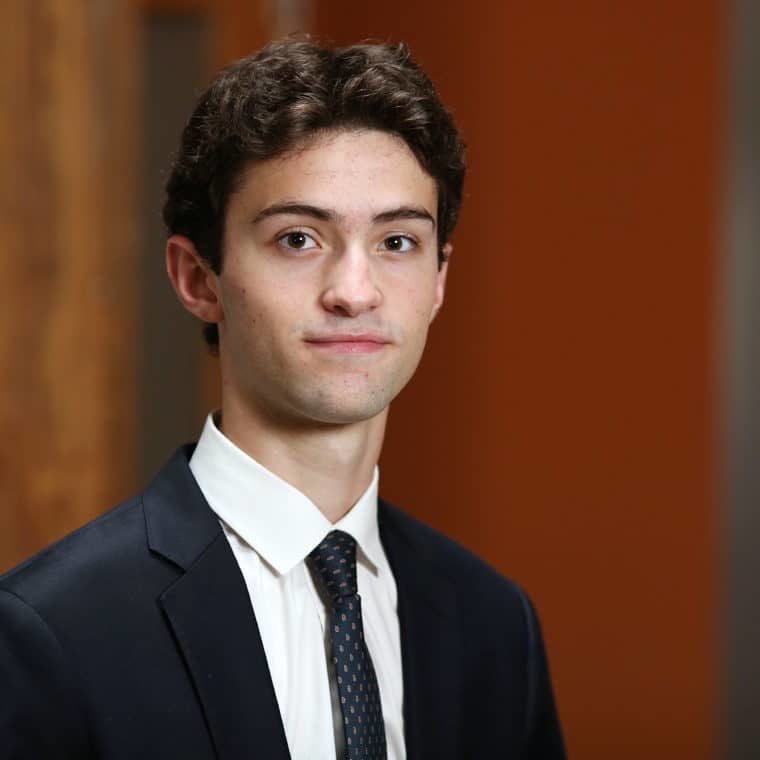 Emilio Abelmann
Campus: Duke Hometown: Washington, District of Columbia What drew you to the Robertson Scholars?  After spending hours reading through the website's Scholar Profiles, it was clear to me that the Robertson Scholars Leadership Program offered exactly what I was looking for: a community of equally curious individuals that fostered passionate, empathetic collaboration. Every alumnus I…
The Robertson Scholars Leadership Program provides eight semesters of full tuition, room and board, and most mandatory fees for Scholars at Duke and UNC-Chapel Hill. Scholars also have access to generous funding for up to three summer experiences, funding for conferences throughout the academic year, and for two semesters of study abroad.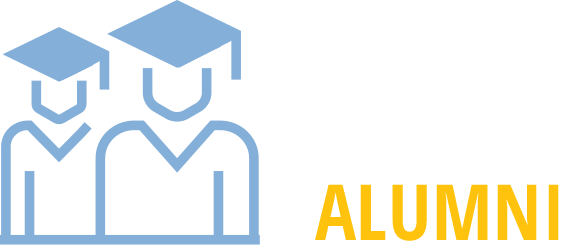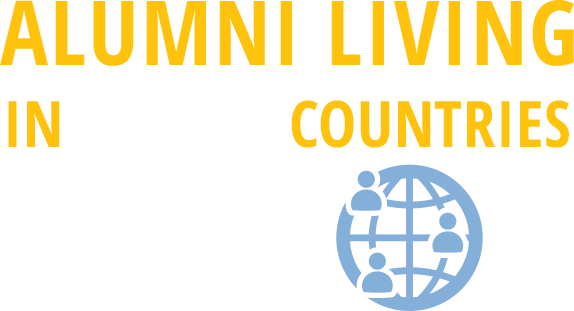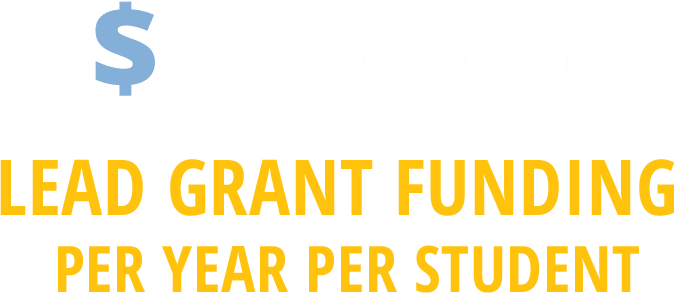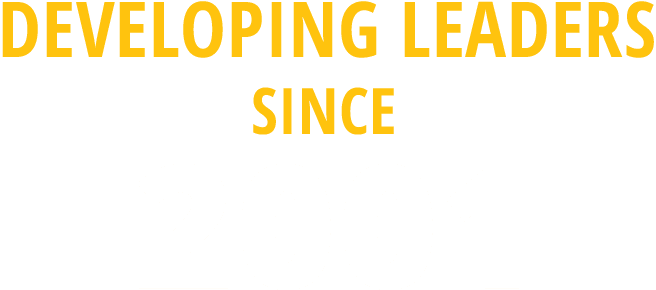 Giving back to the Robertson Program is not only about recognizing the unbelievable opportunities given to our Scholars and Alumni; it's also about recognizing the important role of creating these opportunities for future scholars!
Funds will be used to enrich the definitive Robertson experiences —things like the first-year NOLS retreat, the Community Summer, Dinners for Eight with faculty and alumni, and the Senior Capstone.  With your ongoing financial support and continued input, these experiences will continue to grow and push current and future Scholars to expand their horizons and meet their potential.
One time donations or monthly recurring gifts are possible through our online giving portal. There are many ways to give, including your time, talent, and treasure. Please take a look at our Giving page for more information on giving back to RSLP!