Intellectual   |   Purposeful   |   Ethical   |   Collaborative
A community of leaders within Duke University and the University of North Carolina at Chapel Hill, striving to make transformational contributions to society.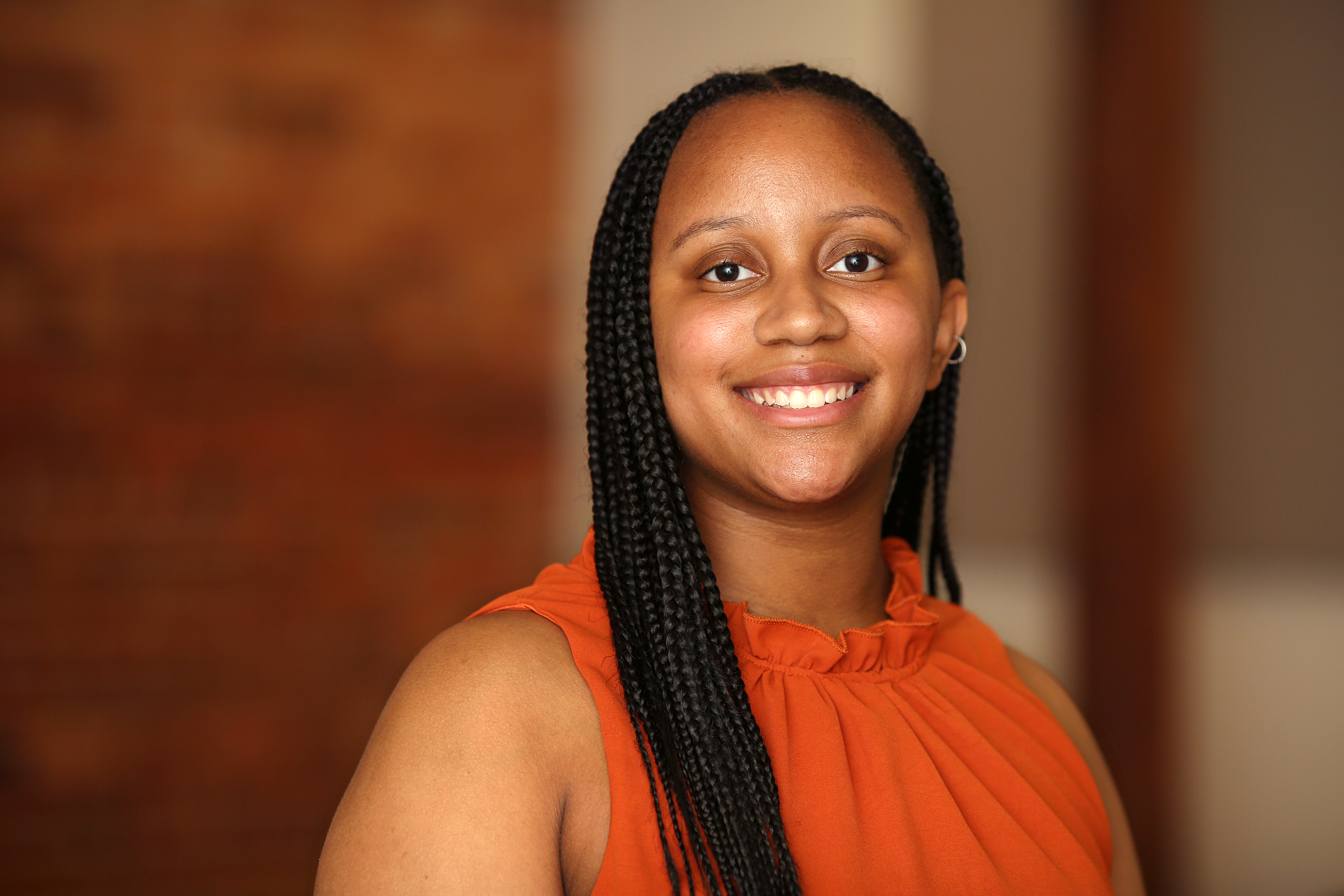 Food as Medicine: How Community Summer Sparked a New Club & Course at UNC
Serenity Bennett (UNC '23) is committed to making food delicious, nutritious, and healing. Her work as co-president of the Culinary Medicine Club at UNC is being applauded for blending nutritional…
Class of 2026 Welcomes Two First-Years to Cohort
Chapel Hill & Durham, North Carolina, February 17, 2023– The Robertson Scholars Leadership Program is happy to congratulate and welcome two new First-Year students to its current Class of 2026…
Aaron Williams
Campus: UNC Hometown: Raleigh, NC High School: Franklin County Early College Steve Jobs, one of the most influential people in the technological world, speaks about the importance of standing at…
The Robertson Scholars Leadership Program provides eight semesters of full tuition, room and board, and most mandatory fees for Scholars at Duke and UNC-Chapel Hill. Scholars also have access to generous funding for up to three summer experiences, funding for conferences throughout the academic year, and for two semesters of study abroad.
Julian Robertson gave boldly and generously when he created the Robertson Scholars Leadership Program twenty-two years ago. He believed in the power of communities, and more importantly, he believed in the power of people to create a better world. 
We are launching a Generosity Campaign in his honor and asking you to do as he did: to give boldly and generously as we establish the Julian H. Robertson, Jr., Alumni Fund.