Intellectual   |   Purposeful   |   Ethical   |   Collaborative
A community of leaders within Duke University and the University of North Carolina at Chapel Hill, striving to make transformational contributions to society.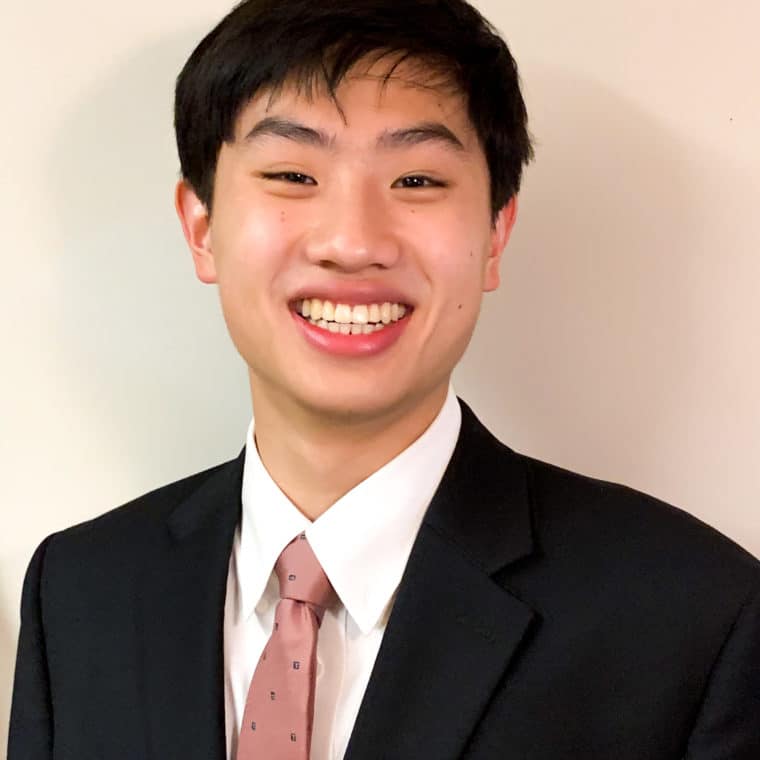 Andrew Qin
Campus: Duke Hometown: Houston, Texas What drew you to the Robertson Program?  I was drawn by the unparalleled academic and leadership opportunities provided by the program. Rather than imposing a particular series of interests onto its scholars, the Robertson program gives scholars the flexibility to explore and act on their interests through its summer programs and…
Embracing the Twists & Turns: Insights from Phoebe Boyer on the Path to Leadership
Phoebe Boyer is committed to ending childhood poverty. As the first woman CEO and President of Children's Aid she's using her expertise from the public, private, and non-profit worlds to guide the 167-year-old organization. "If you had said to me 10 years ago that I would be running Children's Aid I would not have believed…
Katherine Gan (Duke '22) named Faculty Scholar, wins 2021 Benenson Award
The Robertson Scholars Leadership Program is thrilled to congratulate Katherine Gan, Duke '22 on being named a Duke University Faculty Scholar and being selected for a 2021 Benenson Award. The Benenson Awards in the Arts provides funding for arts-centered projects proposed by undergraduates, including graduating seniors. This year, fourteen students were selected by the awards…
Senior Patrick Clinch Reflects on the Robertson, the Marshall and the Importance of Satire
Senior Robertson Scholar Patrick Clinch (UNC '21) loves making people laugh. In this report by Sophia Ramirez (UNC '22) Patrick shares his thoughts on the Robertson Scholars Leadership Program and how the experience shaped him as a scholar and satirist. Watch his interview below to learn what comes next for Patrick as he heads to…
The Robertson Scholars Leadership Program provides eight semesters of full tuition, room and board, and most mandatory fees for Scholars at Duke and UNC-Chapel Hill. Scholars also have access to generous funding for up to three summer experiences, funding for conferences throughout the academic year, and for two semesters of study abroad.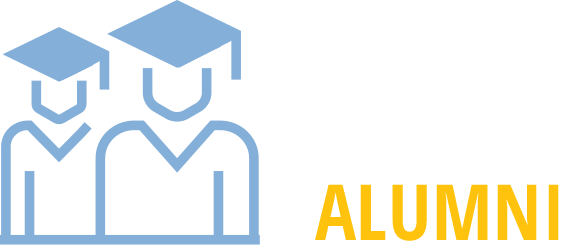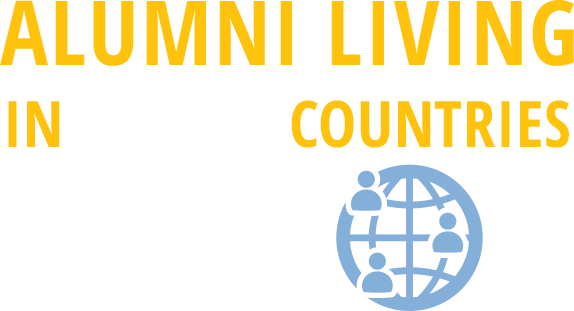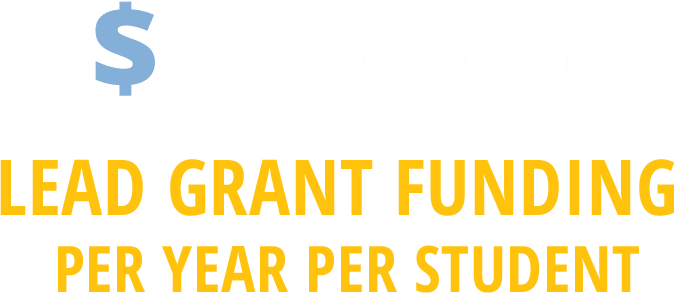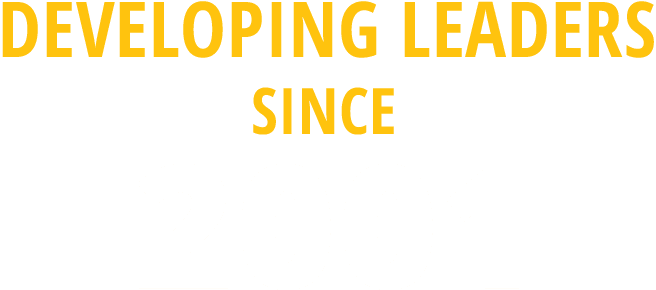 Giving back to the Robertson Program is not only about recognizing the unbelievable opportunities given to our Scholars and Alumni; it's also about recognizing the important role of creating these opportunities for future scholars!
Funds will be used to enrich the definitive Robertson experiences —things like the first-year NOLS retreat, the Community Summer, Dinners for Eight with faculty and alumni, and the Senior Capstone.  With your ongoing financial support and continued input, these experiences will continue to grow and push current and future Scholars to expand their horizons and meet their potential.
One time donations or monthly recurring gifts are possible through our online giving portal. There are many ways to give, including your time, talent, and treasure. Please take a look at our Giving page for more information on giving back to RSLP!