Intellectual   |   Purposeful   |   Ethical   |   Collaborative
A community of leaders within Duke University and the University of North Carolina at Chapel Hill, striving to make transformational contributions to society.
Transforming Public Systems for Public Good
"No one's path is linear, unless you design it that way. The field I work in now did not exist when I was in college." So, Caroline Whistler (Duke '08) created a career for herself and a company that aims to enhance the lives of millions of people. She's the CEO and co-founder of Third…
Robertson Express Fall 2021 Update
The Robertson Express Bus will begin operations the day before Fall 2021 classes begin at both Duke University and the University of North Carolina at Chapel Hill, for riders affiliated with the Robertson Scholars Leadership Program. This decision was made in partnership with both host institutions and with the health and safety of the Duke…
From Art School to the Art of Negotiation: Brooke Davies Reflects on Leadership
If you had asked Brooke Davies (UNC '17) when she was applying for art school as a senior in high school, if she ever thought the United Nations would one day be using her research to broker peace in conflict torn regions, her answer would have been a resounding no. But now, 8 years later…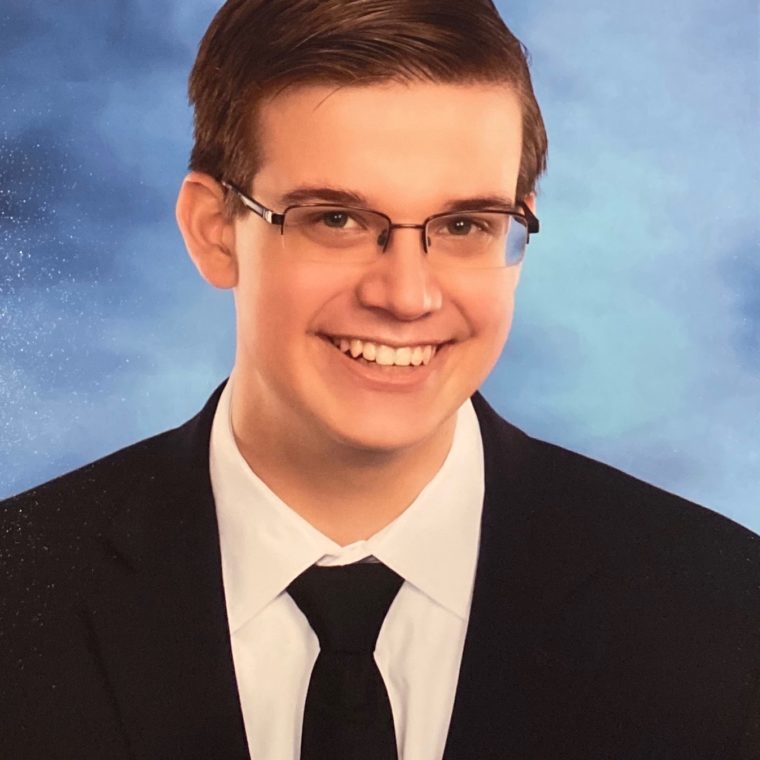 Matthew Tweden
Campus: UNC Hometown: Round Rock, Texas Which value of the program resonates the most with you and why?  Purposeful Leadership – The cornerstone of leadership is fixity of purpose, shaped by the values which define our character. While all leaders have different skills and traits and abilities, it is their dedication to a vision and…
The Robertson Scholars Leadership Program provides eight semesters of full tuition, room and board, and most mandatory fees for Scholars at Duke and UNC-Chapel Hill. Scholars also have access to generous funding for up to three summer experiences, funding for conferences throughout the academic year, and for two semesters of study abroad.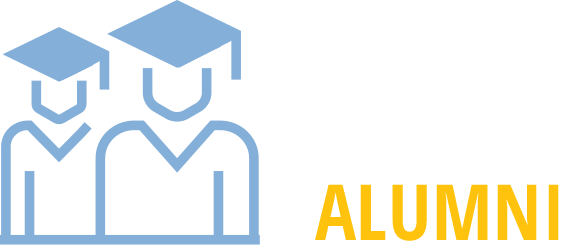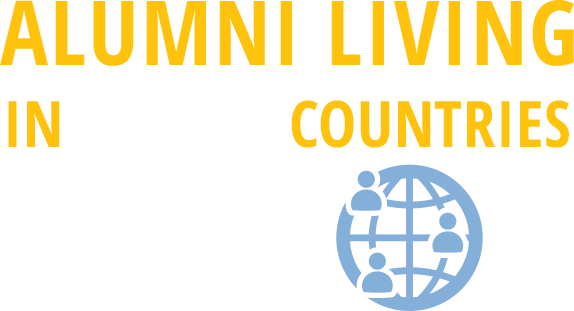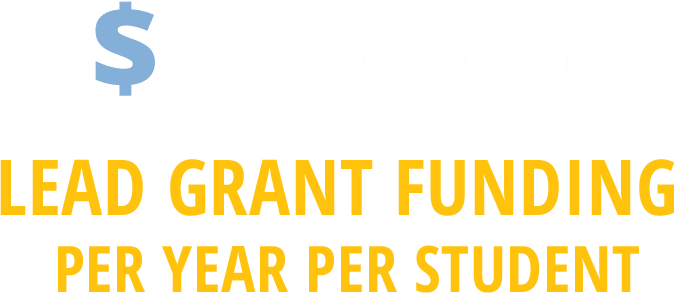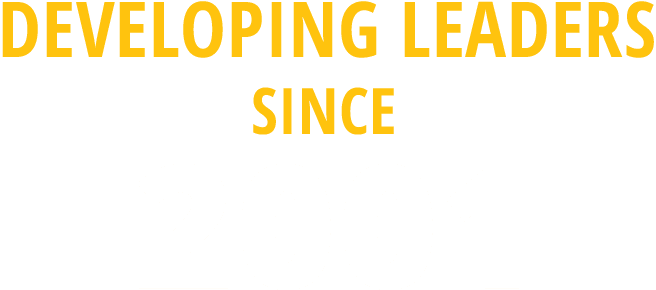 Giving back to the Robertson Program is not only about recognizing the unbelievable opportunities given to our Scholars and Alumni; it's also about recognizing the important role of creating these opportunities for future scholars!
Funds will be used to enrich the definitive Robertson experiences —things like the first-year NOLS retreat, the Community Summer, Dinners for Eight with faculty and alumni, and the Senior Capstone.  With your ongoing financial support and continued input, these experiences will continue to grow and push current and future Scholars to expand their horizons and meet their potential.
One time donations or monthly recurring gifts are possible through our online giving portal. There are many ways to give, including your time, talent, and treasure. Please take a look at our Giving page for more information on giving back to RSLP!