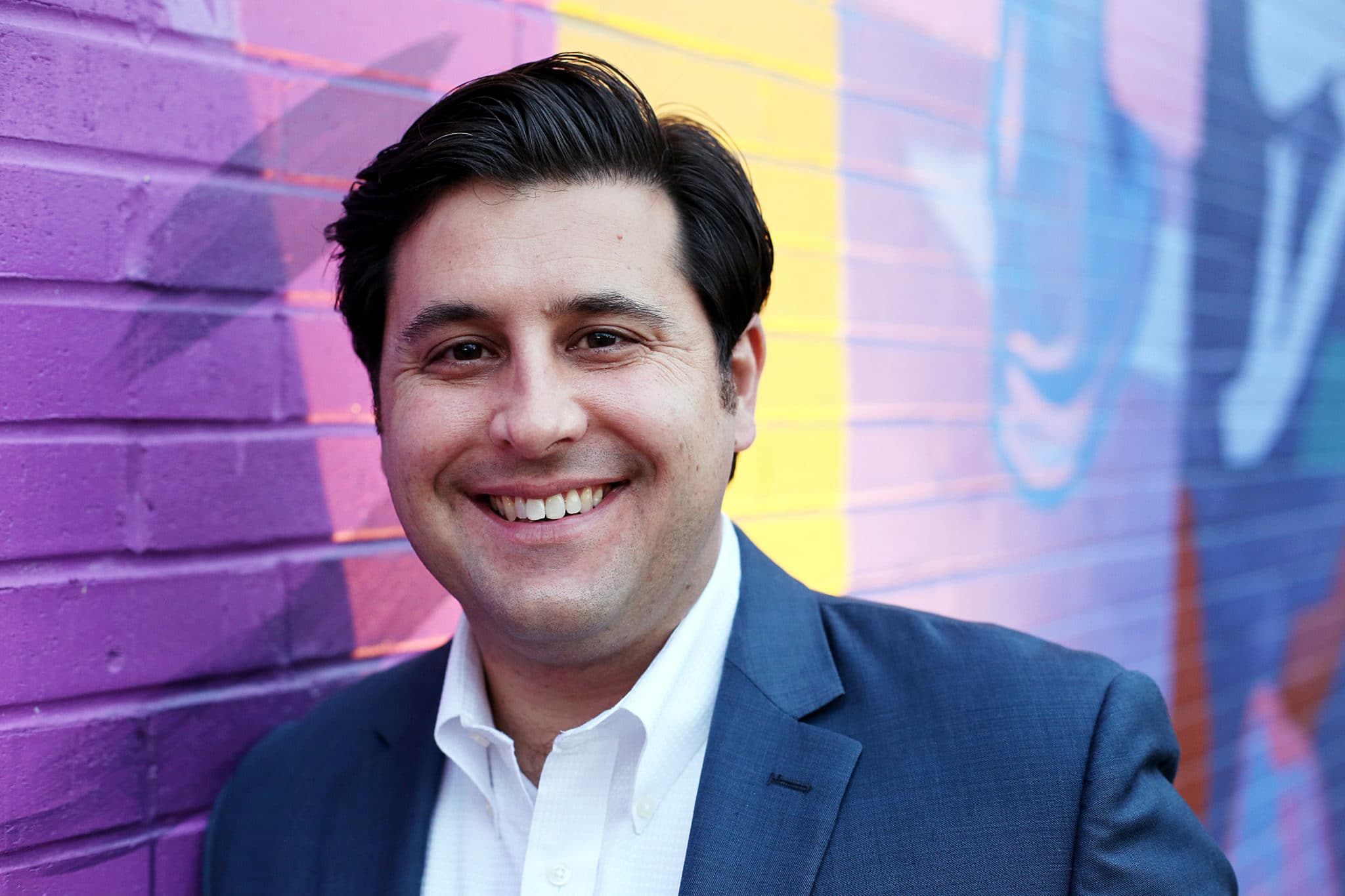 Andrew Lakis
Executive Director
Andrew Lakis joined the Robertson Scholars Leadership Program in March 2021.  He brings with him 17 years of experience in education, leadership development, fundraising and organizational management.  In 2004, Andrew joined Teach For America as a teacher at Friendship Public Charter School in Washington, D.C.  A native of North Carolina, he worked as an instructional coach in Durham Public Schools and served in multiple leadership roles within Teach For America over the past decade. From 2015 to 2021, Andrew led Teach For America's largest rural region, working with his team to recruit, train and support over 400 new teachers and partner with almost 1,000 alumni leaders working toward educational equity across eastern North Carolina.  During his tenure as executive director, he also oversaw the launch of Teach For America's first rural regional summer teaching institute, Eastern NC Residency, and the redesign of Teach For America-Eastern North Carolina's leadership development program.  Andrew received his BA in History from Duke University, where he was a Trinity Scholar, and his Masters in Elementary Education from American University.
Andrew is committed to strengthening community, expanding access for youth and addressing inequity.  He currently serves on the RISE Southeast Raleigh Charter School board, the North Carolina Education Human Capital Roundtable and is a member of the Racial Equity Institute's Groundwater Leadership Basecamp.  Formerly, he served as the chair of the Educator Preparation Program Accountability subcommittee as a member of North Carolina's Professional Educator Preparation and Standards Commission.  Andrew and his wife, Kristen, live in Durham with their two sons, Abe and Sam.
Kay-Frances Brody
Recruitment and Selection
Kay-Frances Brody joined the Robertson Scholars Leadership Program in March 2016.  Prior to Robertson, Kay spent six years as an Admissions Team Lead at The Fuqua School of Business at Duke University where she led regional and international admissions teams. Her previous professional experiences included serving as Director of Development for the UNC Women's Hospital and as Associate Director of Development at Durham Academy.  Kay received her BA from The University of North Carolina at Chapel Hill and her JD from The Beasley School of Law at Temple University.
Kay has extensive experience as a community volunteer including serving as Chair of the Wake County Luncheon for the UNC Children's Hospital, Philanthropy Liaison for National Charity League Cardinal Chapter, and member of the Triangle United Way Children's Committee. In addition, Kay has three children and takes an active role in the PTAAs at their respective schools, previously serving as PTA President, New Parent Committee Chair, House Parent and Annual Fund Volunteer.  She currently lives in Cary with her husband, Mike, and their children.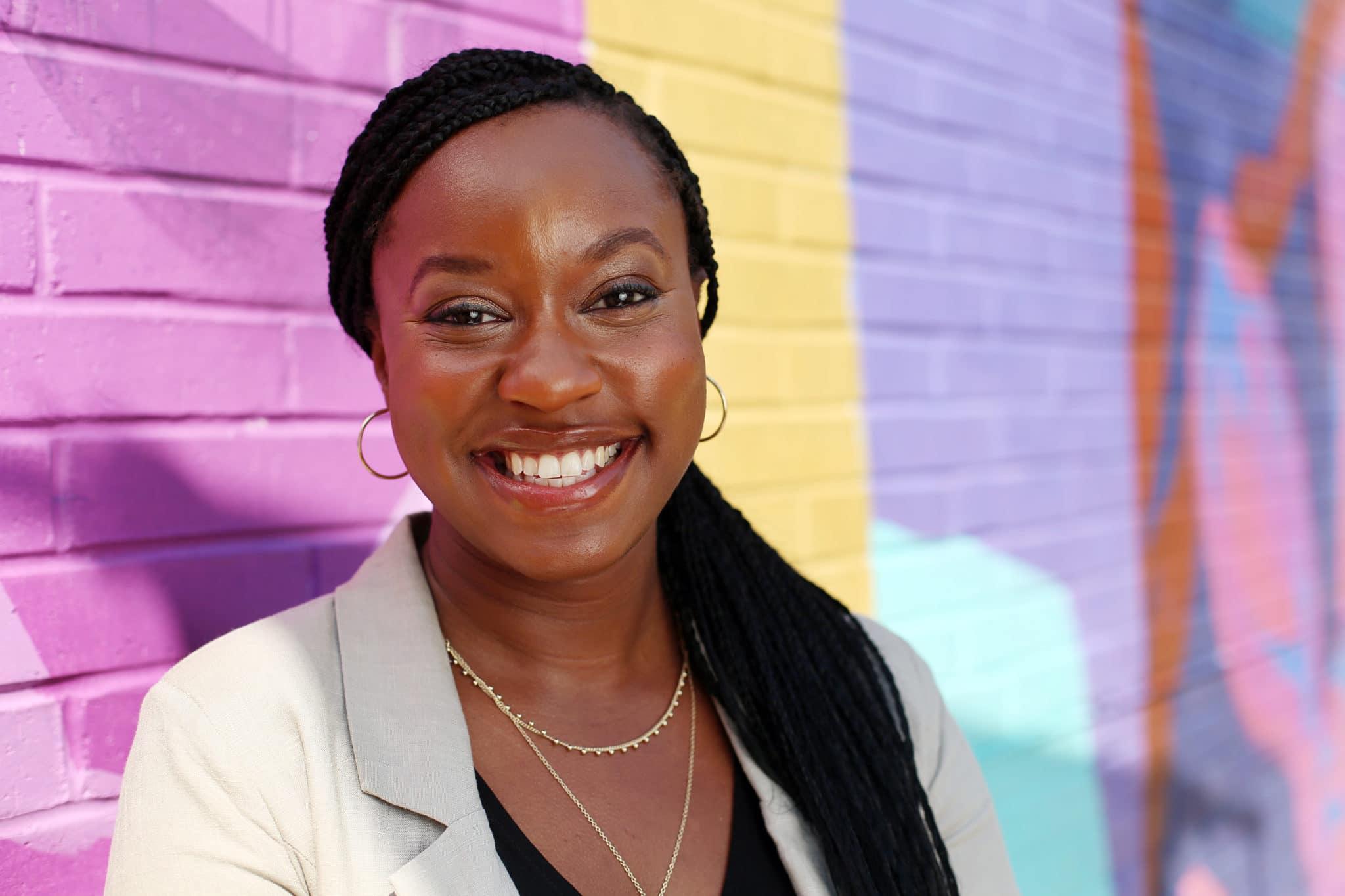 Sydney Echols
Leadership Development
A native of Columbus, Ohio, Sydney Echols earned her Master's degree in Higher Education & Student Affairs from Indiana University, and is highly skilled in college student development theory and leadership studies. Sydney attributes much of her successes and most transformative experiences to her time as an undergraduate student leader at Bowling Green State University where she earned her Bachelor's degree in Human Development & Family Studies. It was there that Sydney's passion for leadership began. She prides herself on leading from her heart. She is relationship-centric and committed to community. Sydney's student affairs practice is rooted in her passion for helping and serving others. Sydney entered higher education as a result of wanting to create a positive impact in the lives of the next generation of leaders.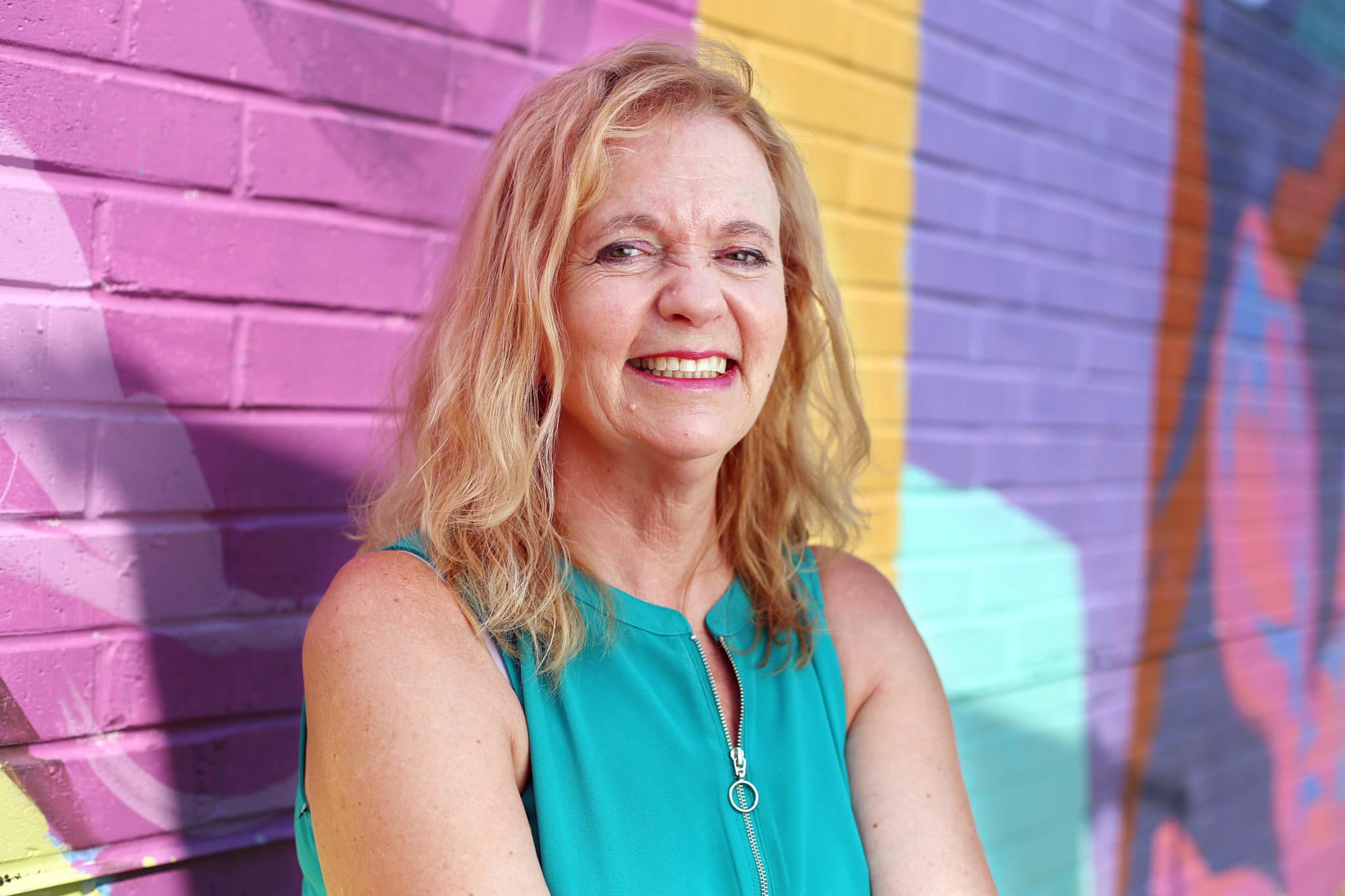 Vicki Stocking
Summer Programs
Vicki Stocking joined the Robertson Scholars Leadership Program staff in September 2008.  She attended Duke University as an undergraduate and received her PhD at Stanford University. She returned to Duke to join the research division of the Talent Identification Program (TIP). After leading TIP Research for several years, Vicki has pursued her interest in supporting undergraduates, faculty, and community organizations through teaching, research, and program development in many places at Duke, including the Department of Psychology, Program in Education, and Kenan Institute for Ethics.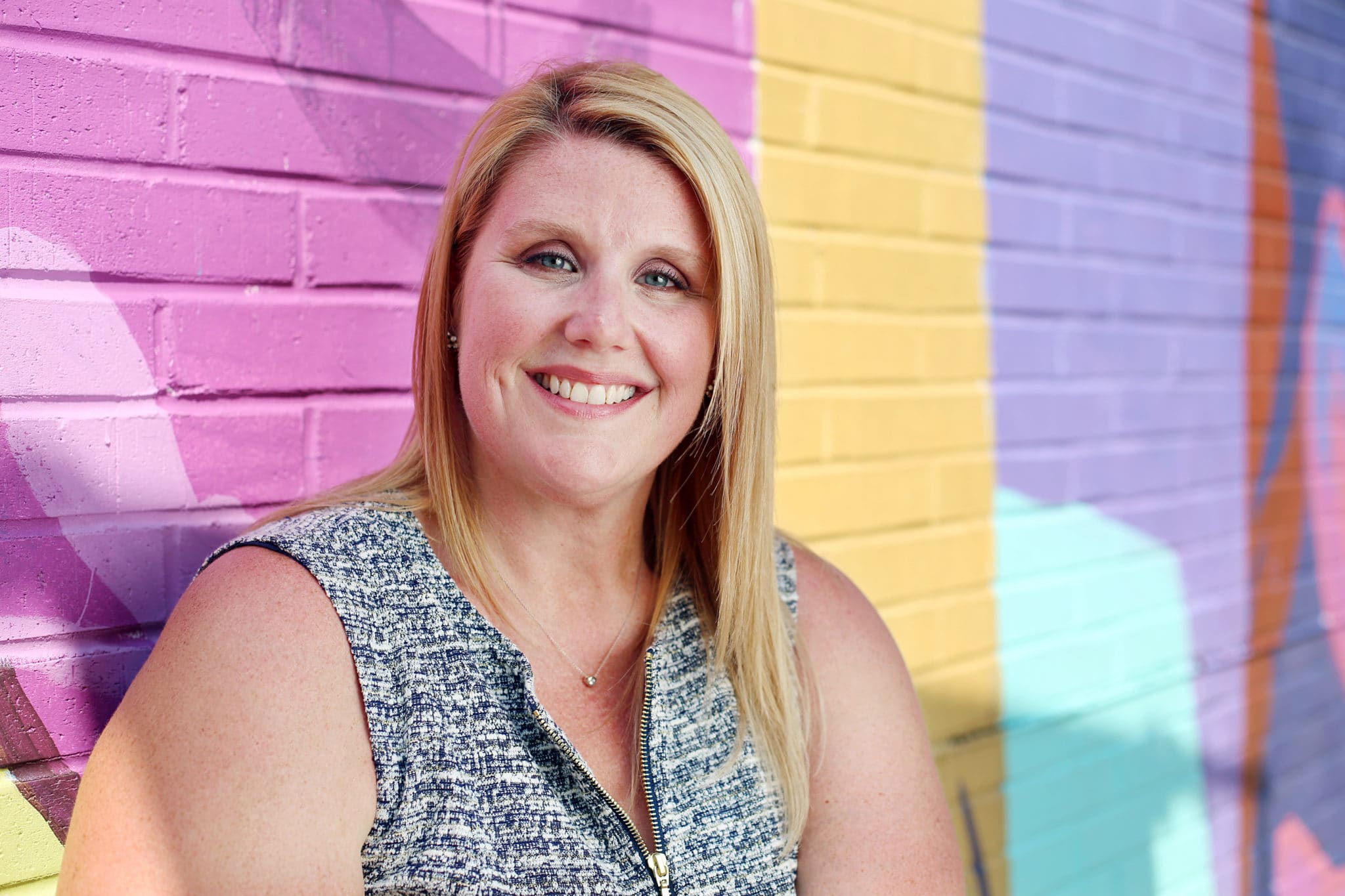 Audrey Walker
Alumni & Communications
Audrey joins the RSLP staff most recently from the University of North Carolina at Chapel Hill where she served as the Assistant Director for Student Conduct. Prior to working in student conduct, Audrey held roles as a Greek Advisor at both UNC and Drexel University. The connecting theme in her career as an educator has been helping students identify their values and then putting them into action. Audrey is a graduate of W&L with a BA in Journalism & Mass Communications. After working for several years in television production in New York City, Audrey discovered her true passion for working with college students through the company's internship program. In 2013, she earned her Masters of Education in Higher Education Administration from North Carolina State University and has been working with college students ever since.