Alumni are an integral part of the Robertson Scholars community, offering valuable contributions that strengthen the program and create meaningful experiences for scholars. Alumni continue to embody the program's values of purposeful leadership, intellectual curiosity, strength of character, and a collaborative spirit through their work in the world and are encouraged to share their accomplishments, experiences and resources with the broader community as they grow and develop professionally and personally.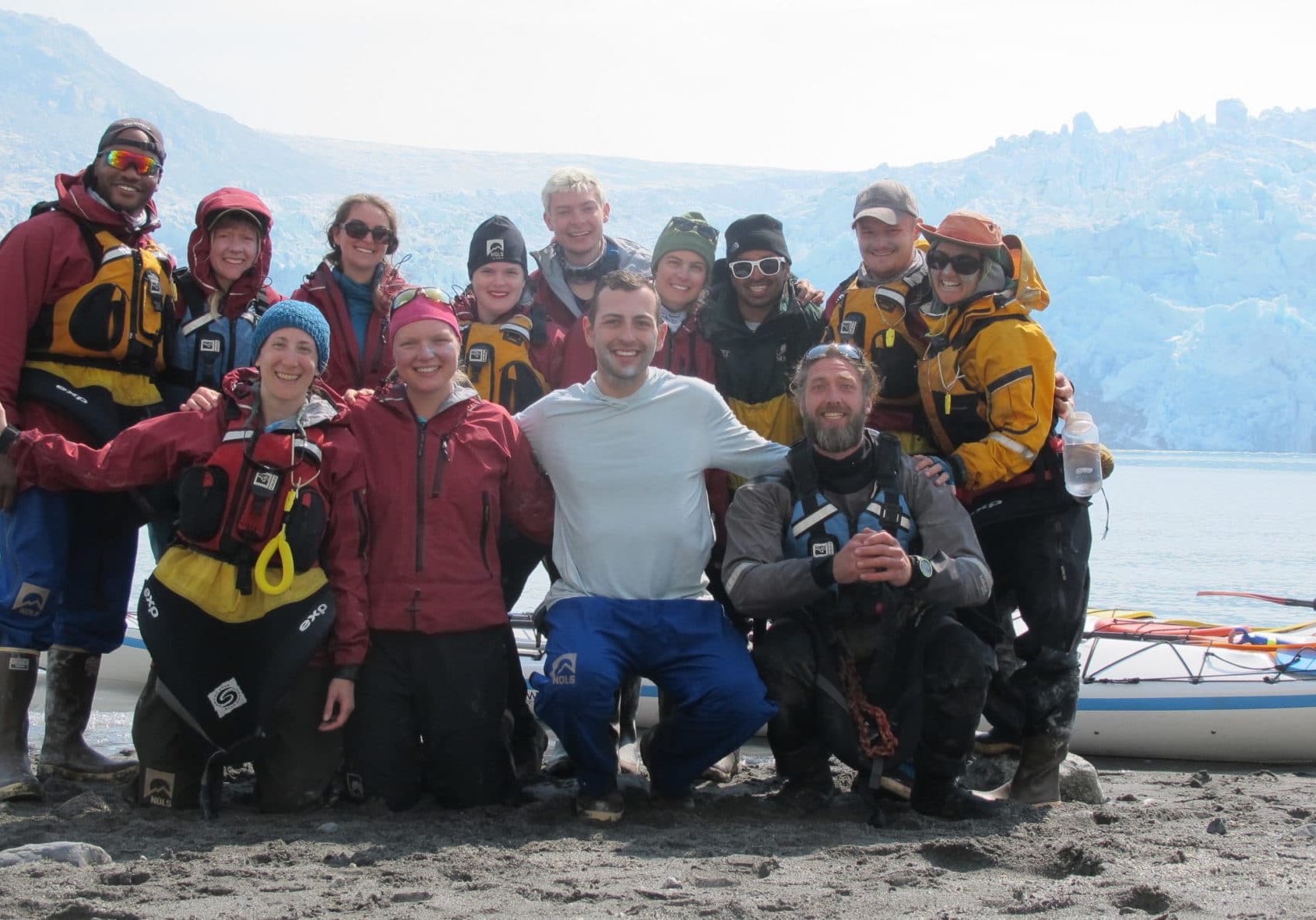 NOLS
RSLP has extended it's partnership with NOLS to offer an alumni-only expedition to gain new wilderness and leadership skills. This year, alumni took part in an alumni-only sea-kayaking excursion in Alaska. The is geared up to become an annual event offered to Robertson Alumni!
The curriculum focuses on the exploration and practice of a sea kayaking skills progression and the NOLS leadership model, time to appreciate the extremes of the local natural environment, and the practice of minimum impact camping and outdoor living skills & camp craft; everyone was encouraged to be their authentic selves as they experienced the grandeur and challenges of living and traveling in the Alaska wilderness.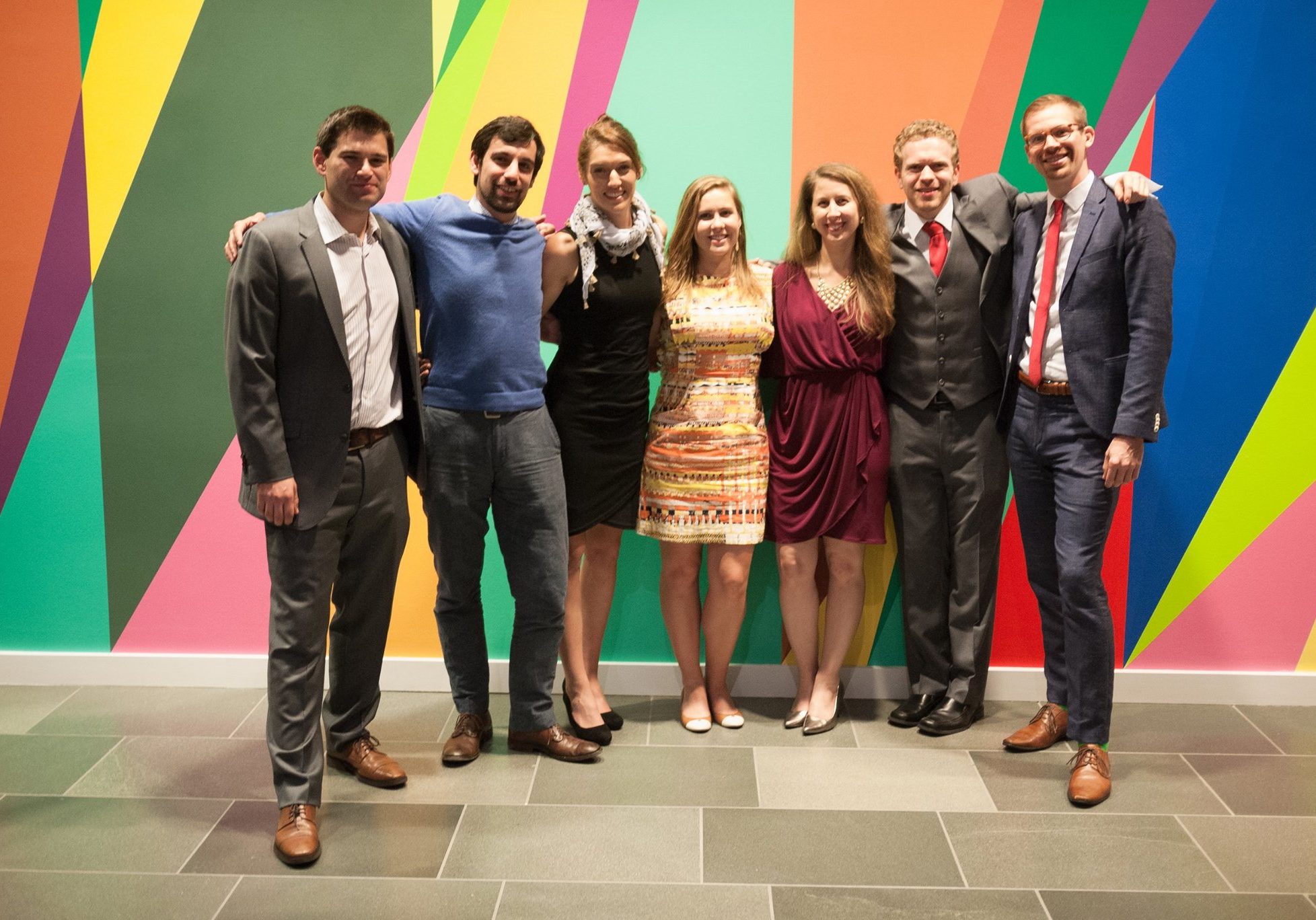 VIRTUAL HANGOUTS
In order to further facilitate organic relationships between Robertson Scholars and Alumni, the Alumni Council Robertson Hangouts, a series of informal virtual meet-ups centered around specific topics and moderated by notable Alumni. The Scholars and Alumni who participate are able to share ideas and hear new perspectives on topics of shared interest such as professional challenges and political/social issues.
Previous hangout have included the following topics: Bridging political gaps. Being a civil servant during uncertain times. What it's like to work in the Foreign Service for the US Government. Artists as social changemakers. Making space for impact in the workplace. And even an event with our benefactor, Mr. Julian Robertson!
The Robertson Alumni Council serves as a community-driven programming and advisory body for the Robertson Scholars Leadership Program. The Council supports Robertson alumni community building, contributions, and ongoing leadership development programs, and acts as a sounding board for the Robertson Program's Staff and leadership. If you have questions related to the Council or have ideas for alumni programming, please e-mail alumni@robertsonscholars.org.
2022-2023 Council
Alumni Council Chair: Trey Walk
Alumni Council Members: Alexis Dennis, Chris Edelman, Georgia Lala, Daniel Lim, Chinmay Pandit, Kat Tan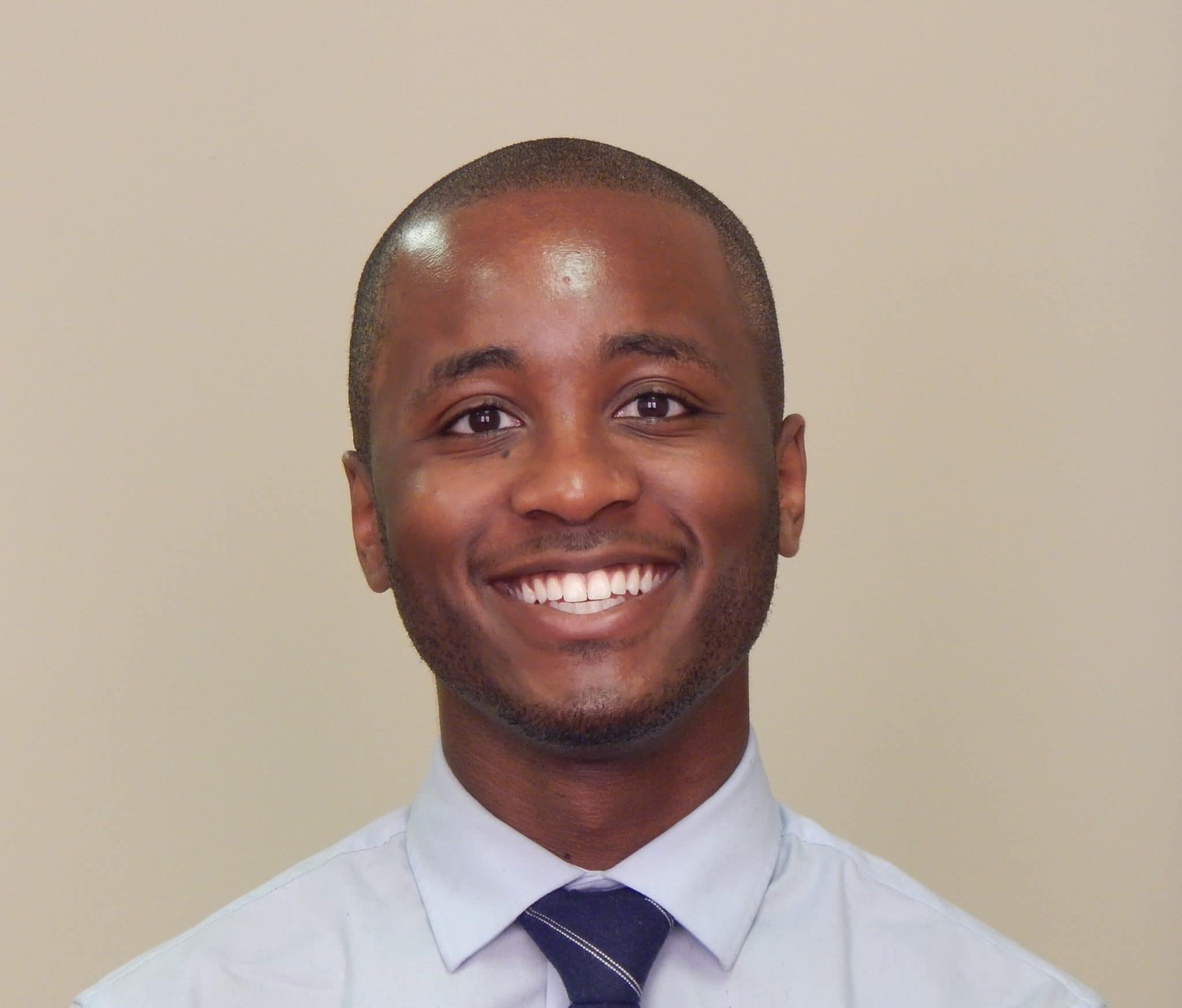 Trey Walk (Duke 2019) is a Justice Fellow at the Equal Justice Initiative in Montgomery, Alabama. He supports the organization's efforts to end mass incarceration and excessive punishment in the U.S., challenge racial and economic injustice, and protect basic human rights for the most vulnerable people in American society. In school, Trey studied history, and he continues to be involved with the university as a member of Duke's Board of Trustees. Trey spent his Robertson summers in the Mississippi Delta; his home state of South Carolina; Cape Town, South Africa; and Washington D.C.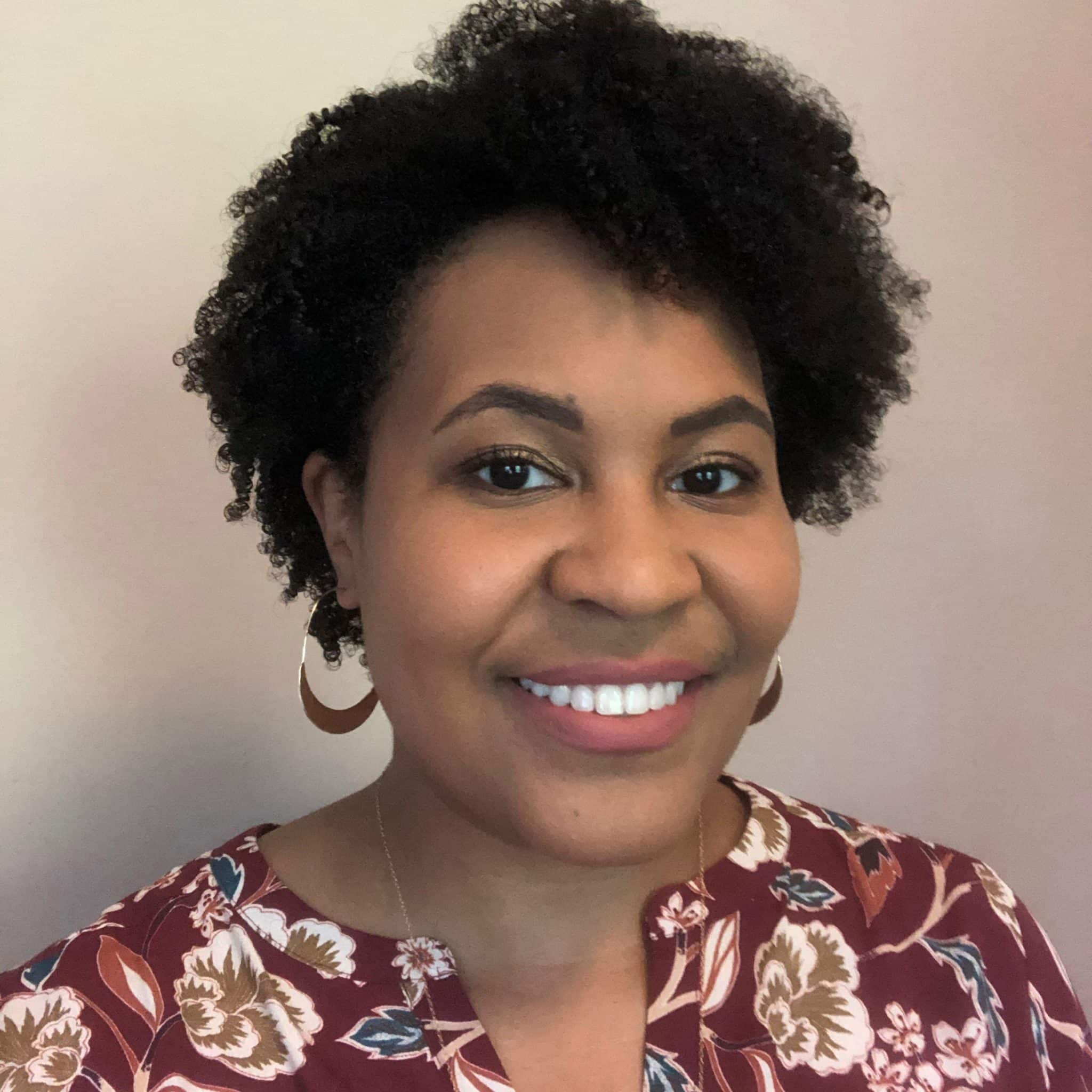 Alexis Dennis, PhD, MPH (UNC 2011) is an Assistant Professor of Sociology at McGill University in Montreal, Quebec, Canada. Her research examines how and why structural and social inequality generate racial and ethnic disparities in health and wellbeing across early portions of the life course. Much of her work specifically examines disparities in mental health. She teaches courses in the Sociology of Mental Health, Medical Sociology, and Race and Ethnicity as well. Prior to her current role, Alexis worked on Affordable Care Act implementation in California at the Greenlining Institute as a Health Policy Research Fellow, and researched HIV, reproductive health, and maternal and child health at FHI 360 and the Duke Global Health Institute. Alexis earned her PhD in Sociology and her MPH in Health Behavior from UNC Chapel Hill in 2022 and 2014, respectively. As a Robertson Scholar, she earned her BA in Communication Studies and a Certificate from Duke University in Documentary Studies. Alexis spent her Robertson summers in the Mississippi Delta; Durban, South Africa; and Washington D.C.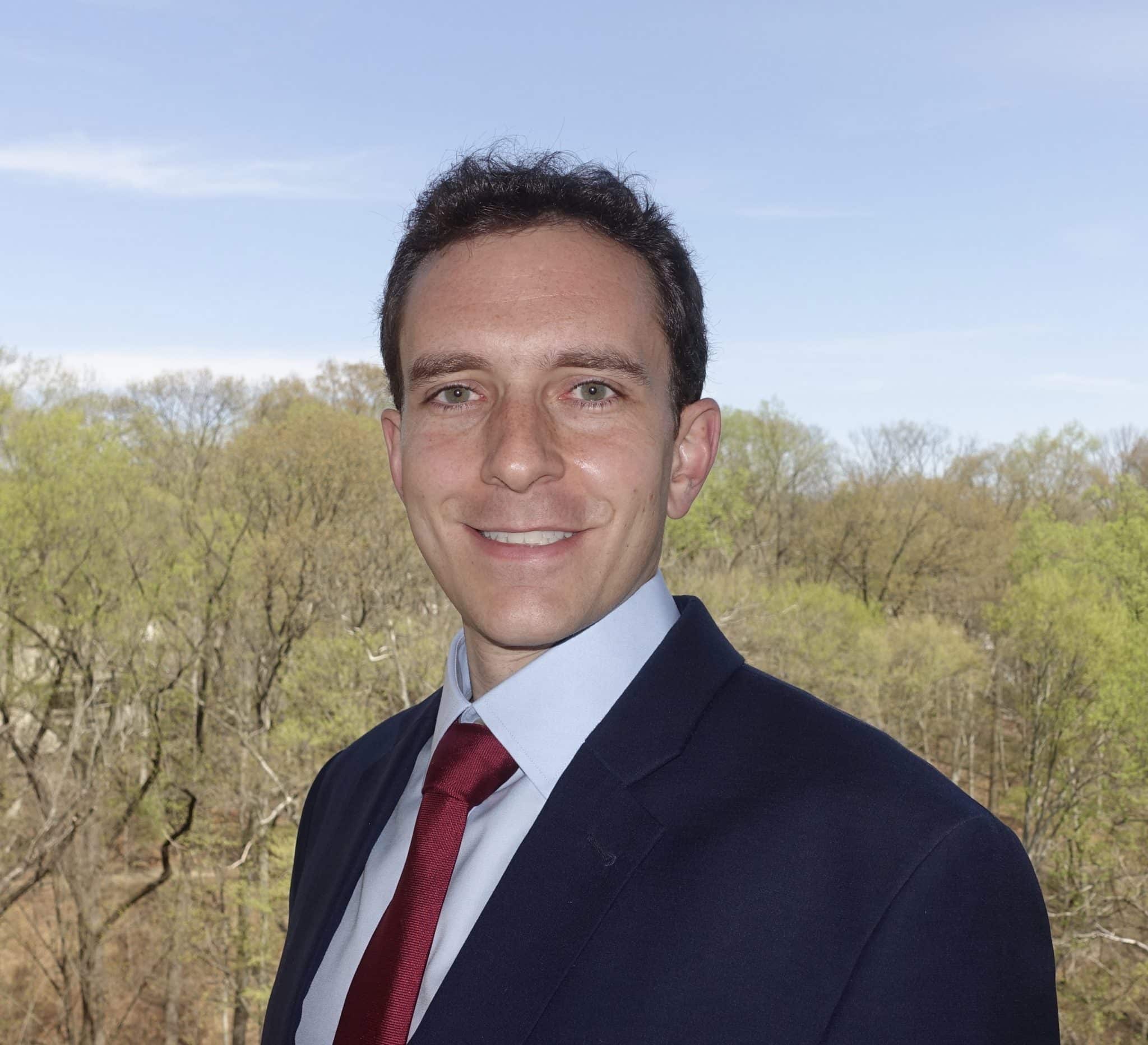 Christopher Edelman (Duke 2011) is a Trial Attorney at the Department of Justice in the Civil Division, Federal Programs Branch in Washington, D.C. where he represents U.S. government agencies in civil litigation in district courts throughout the United States.  He focuses on matters involving constitutional law and national security.  Prior to his work at the DOJ, Chris worked for multiple Big Law firms and also clerked on the United States District Court for the Eastern District of Virginia.  He also worked for the Arias Foundation--an NGO in Costa Rica focused on developing peace and security.  Chris received a masters degree in international relations at the University of Cambridge and a JD at Stanford Law School.  At Duke, Chris majored in Decision Science and received a certificate in Latin American Studies.  He spent his Robertson summers in New Orleans at New Orleans Legal Assistance Corporation and pursuing a combination of research, NGO work, language learning, and tango practice across Argentina, Uruguay, Chile, Colombia, Ecuador and Peru.  You are likely to find Chris playing with his infant son, traveling, running, cooking, or cheering on his Chicago Cubs!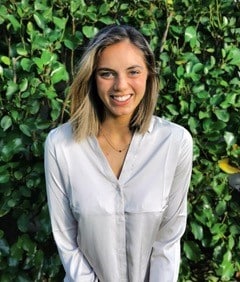 Georgia Lala (Duke 2020) specializes in defense policy for the New Zealand Government. Outside of work, Georgia is Deputy Chair for the Board of Directors of UN Youth New Zealand, a youth-for-youth non-profit organization that delivers civics education outside the traditional classroom context. At Duke, Georgia studied Political Science with a major in Security Peace and Conflict, and was Duke Student Government's Chief Justice and Co-chair of the Undergraduate Board of Conduct. Georgia spent her Exploration Summer travelling across Europe conducting research on the European Refugee Crisis, and her Launch Summer in New Zealand working for the Helen Clark Foundation on drug policy reform.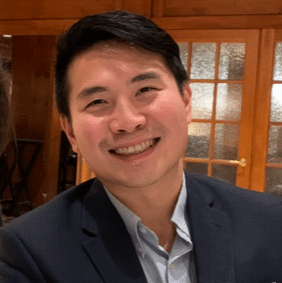 Daniel Lim (Duke 2016) is an Associate at Riverstone, an energy-focused private investment firm based in New York. He is focused on business development, investor relations and fundraising for Riverstone's platforms in private equity, credit, and renewable energy. Prior to Riverstone, he worked in the Fixed Income, Currencies and Commodities division of Goldman Sachs. Daniel also sits on the Board of Supporters of Alter Global, an organization that aims to provide frontier market entrepreneurs with the resources they need to scale. As a Robertson, Daniel spent summers interning for the Orleans Public Defenders office and for Indochina Capital, a real estate advisory and investment firm in Vietnam. Hailing from Yangon, Myanmar and Sydney, Australia, Daniel currently lives in New York.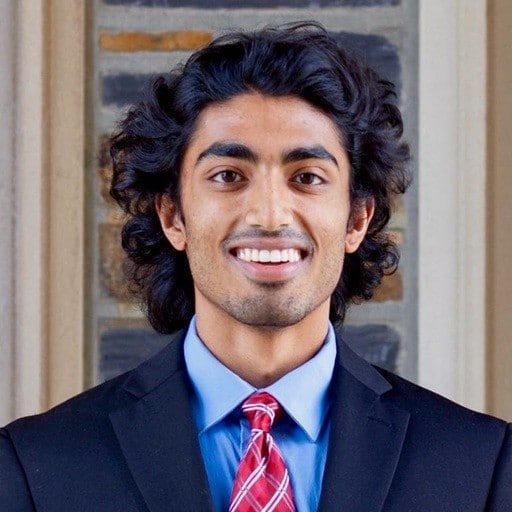 Chinmay Pandit (Duke 2018) is currently at Harvard Law School pursuing his Juris Doctor degree. Prior to law school, he lived in New York City where he worked at The Blackstone Group as an investment associate on the real estate team, focusing on a range of projects related to commercial real estate debt. At Blackstone, Chinmay helped introduce and lead various philanthropic and public engagement initiatives, including fundraisers and fireside chats with organizations such as the Equal Justice Initiative (through a collaboration with fellow Alumni Council representative, Trey Walk) and the Bard Prison Initiative. Throughout his time on-campus as a Robertson, Chinmay spent summers teaching middle school math at the Sunflower County Freedom Project in Mississippi (which inspired his current work with Harvard's Mississippi Delta Project) and teaching high school economics at the Shanti Bhavan Children's Project in rural south India. As a Coloradoan, born and raised, Chinmay loves hiking, running, and any other activity that involves being outdoors. Chinmay currently resides in Cambridge, MA with his partner Miriam (who was also a Duke Robertson 2018!).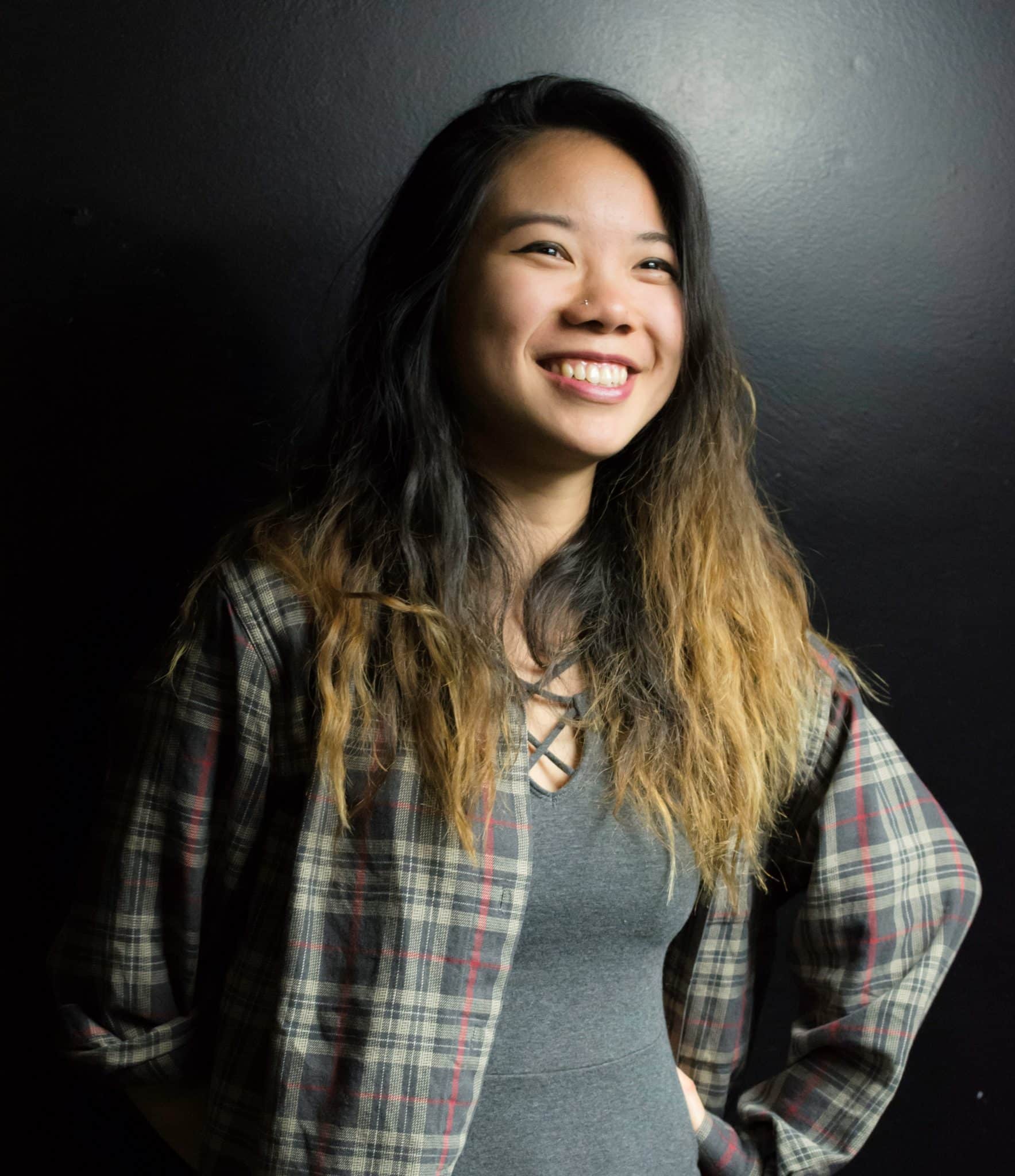 Kat Tan (UNC 2019) is a poet and performance artist pursuing her medical degree in the American Midwest. She brings her interdisciplinary training in ethics and social innovation to the Council in hopes of building a common narrative among Robertson alums and a culture of mutual aid.