Anjali Gupta ('22) Awarded Knight-Hennessy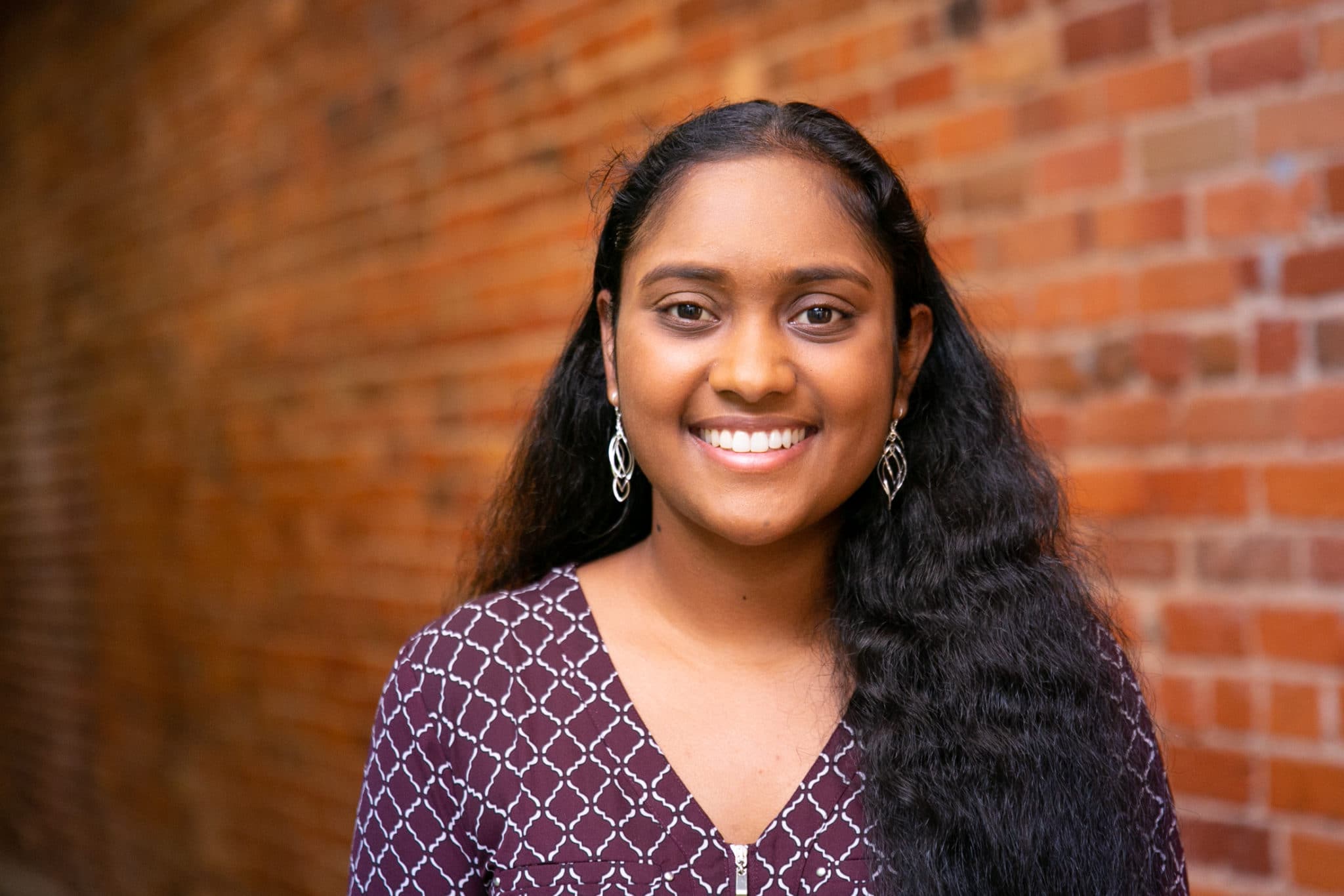 Please join us in congratulating Anjali Gupta (Robertson Class of 2022) on receiving the prestigious Knight-Hennessy Scholarship.
The Knight-Hennessy was created by Nike Founder Phil Knight and John Hennessy, who served as Stanford University's president from 2000 – 2016. The scholarship provides up to three years of funding for study at Stanford, and was created to prepare recipients for leadership roles in academia, industry, government, nonprofits and the wider community.
Anjali, plans to use the scholarship to pursue her medical degree at the Stanford School of Medicine. As a Robertson Scholar, Anjali focused her studies and research on the nexus of health and educational outcomes, graduating summa cum laude with highest distinction in a Program II degree at Duke in 2022.
Anjali also served as a 2022-2023 Hart Fellow, partnering with the University of the Gambia School of Medicine to research healthcare access and cancer.
To read more about Anjali and the Knight-Hennessy Scholarship click here.