Our founders Julian and Josie Robertson believed in the power of collective leadership to create transformational change.  In partnership with Duke University and the University of North Carolina at Chapel Hill they established the Robertson Scholars Leadership Program as a one of a kind scholarship program charged with unlocking the potential of promising young leaders to transform themselves, their communities and the world.  
Robertson Scholars are curious and conscientious leaders who think deeply and embrace innovation. They get into action in large and small ways to change the current reality at the level of the self, the group, and the system. Robertson Scholars understand that systems change requires collaborative effort, and as such, are always aware of the ways in which their actions affect others. They're committed to building community and see transformational leadership development as a practice. They're open to deep introspective work and continuous conversations necessary to develop new perspectives. Robertson Scholars act with integrity and align their choices to their values.
As a Robertson Scholar you'll join a lifelong community committed to transformational change.  You'll explore who you are, what you are committed to, and how to lead from your values in the face of an ever changing world.


Interested in Learning More?
Each Fall the Robertson Scholars Leadership Program hosts several webinar sessions in September and October to provide interested applicants the opportunity to learn more about the program from our Alumni and current Scholars, and to learn about the recruitment and selection process from our Director of Recruitment & Selection. There are no more interest sessions scheduled for the 2022-2023 application cycle. Information sessions will be offered again in the Fall of 2023.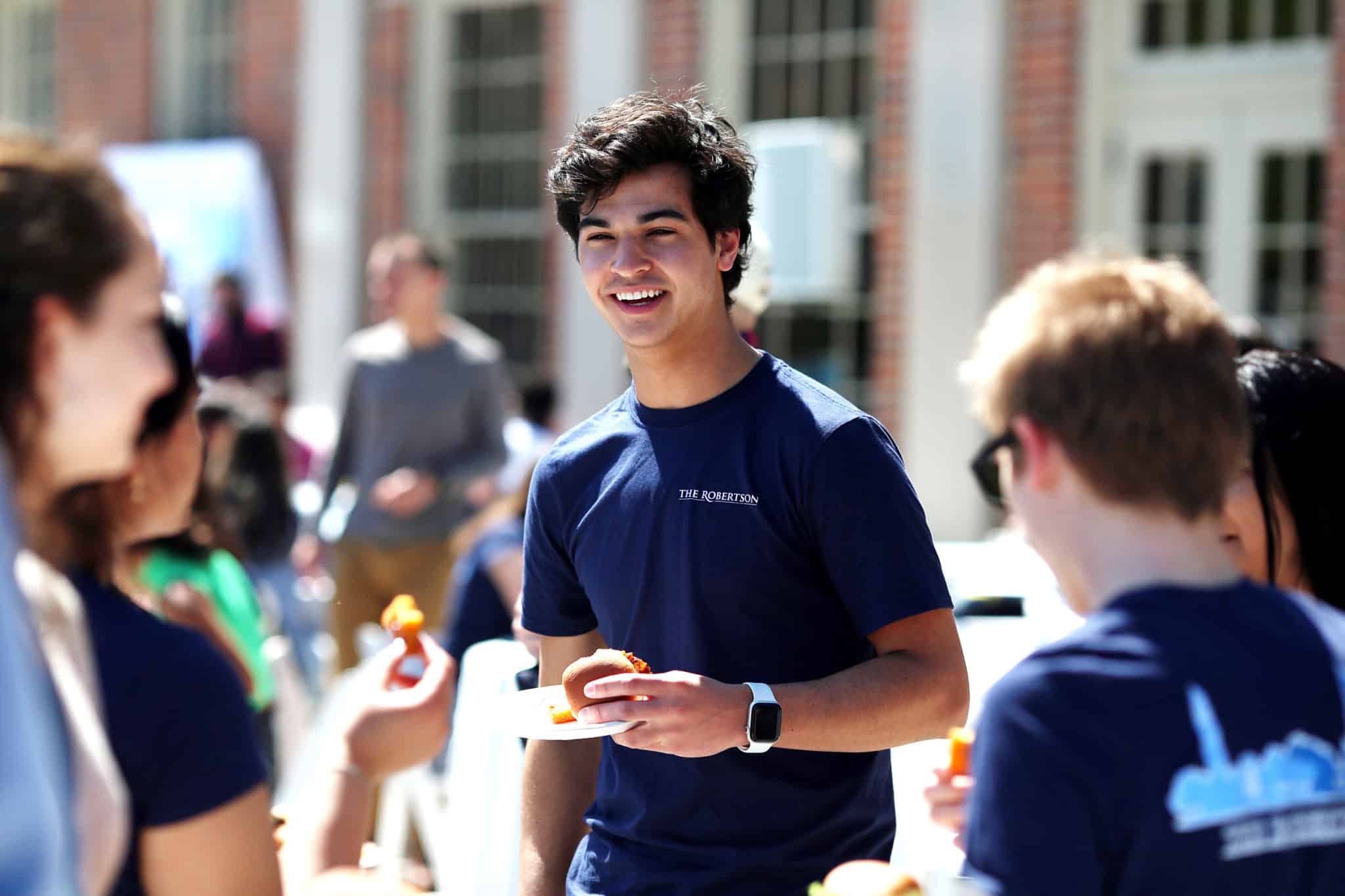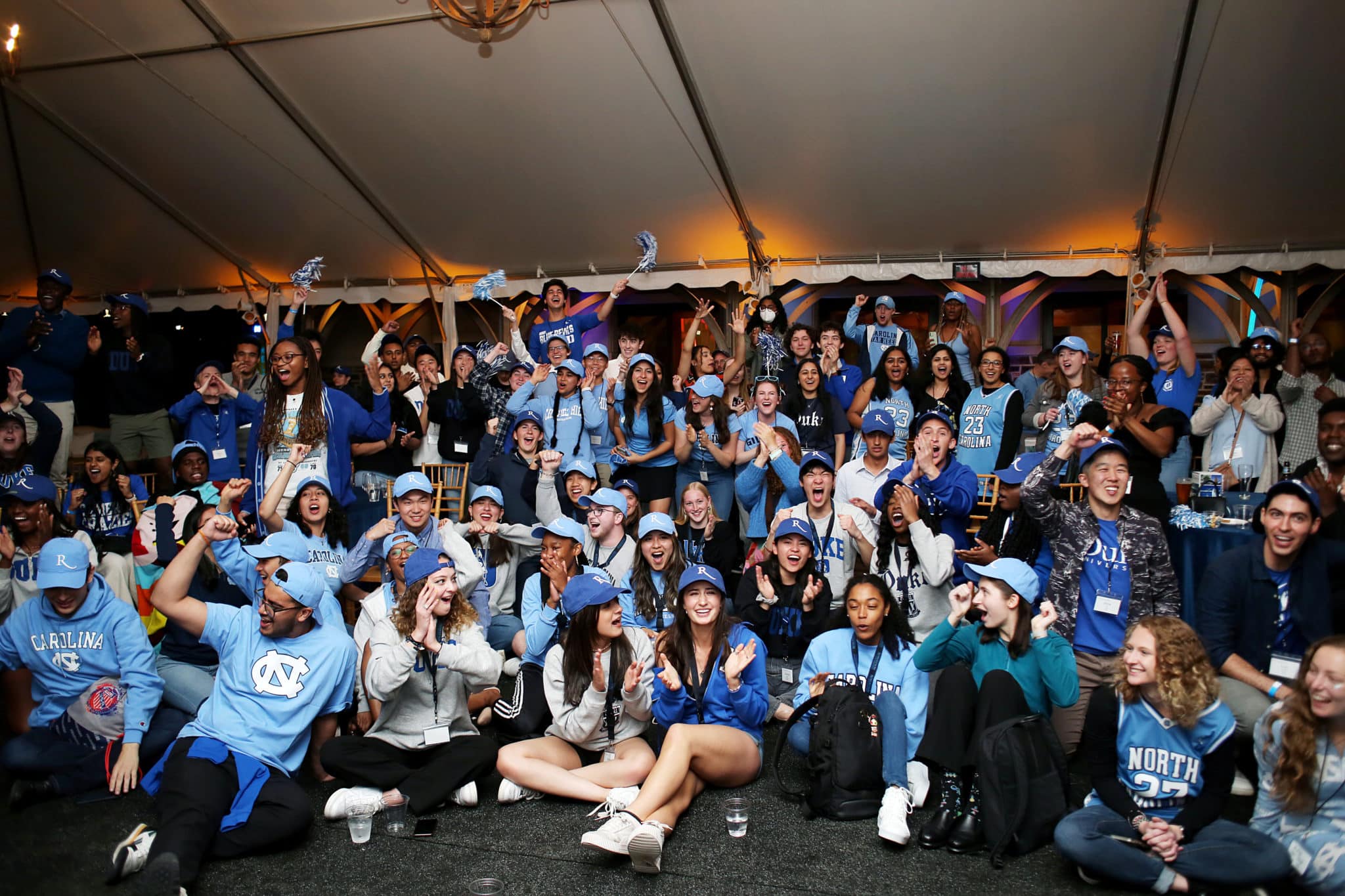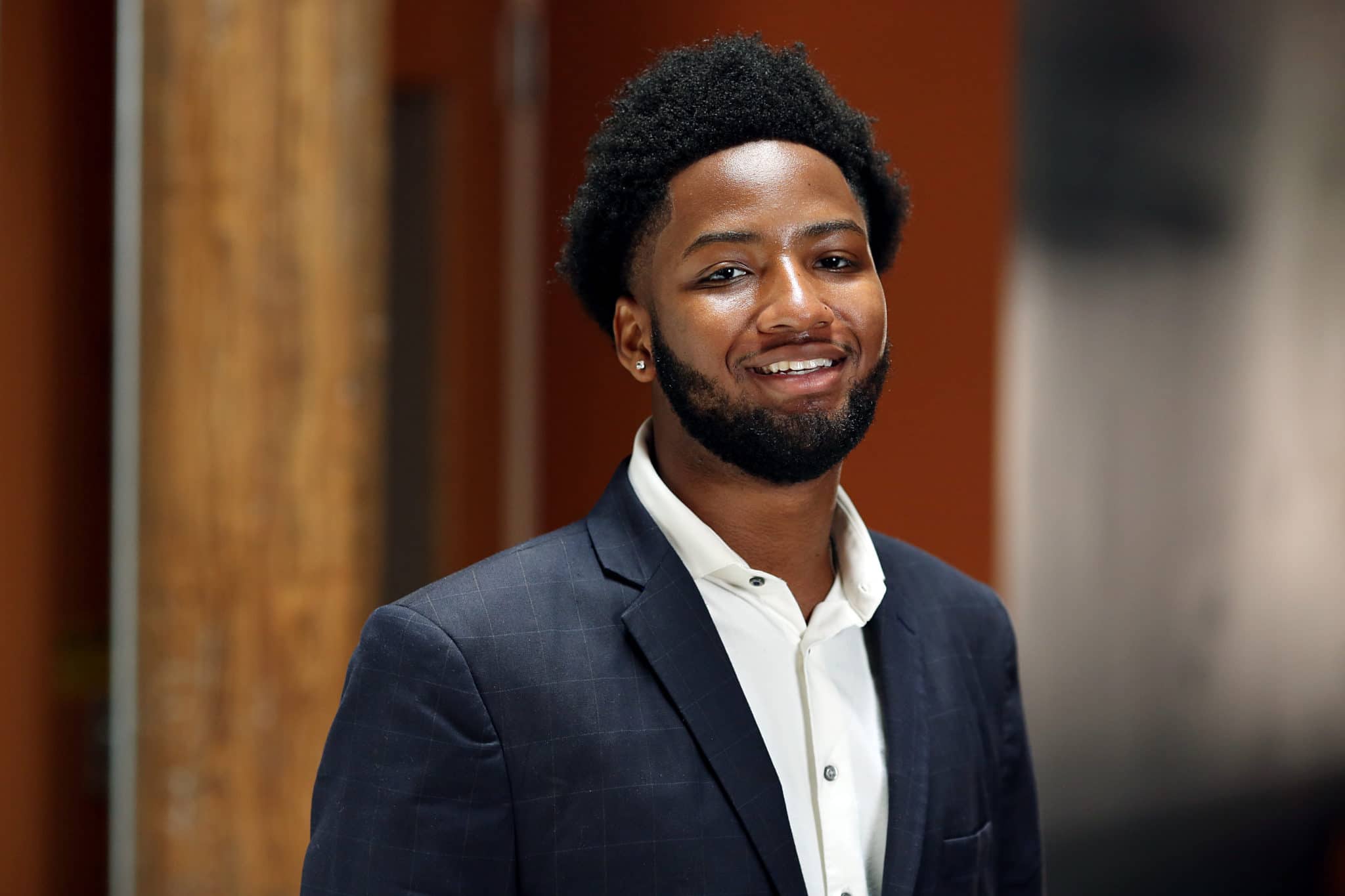 "A full-ride is a full-ride, but to have a community built in & experiences beyond traditional programming along with the genuine care and support that staff provides us, was something I didn't find at any other institution or scholarship program. Knowing that if I were to get the Robertson, that I would be stepping into an experience that would not only help me transform myself and who I was going to be, but also empower me to change the world around me as well, that was really important to me." -Johnathan Brown, UNC '24
Alumni Reflections on RSLP