Community Summer: Then and Now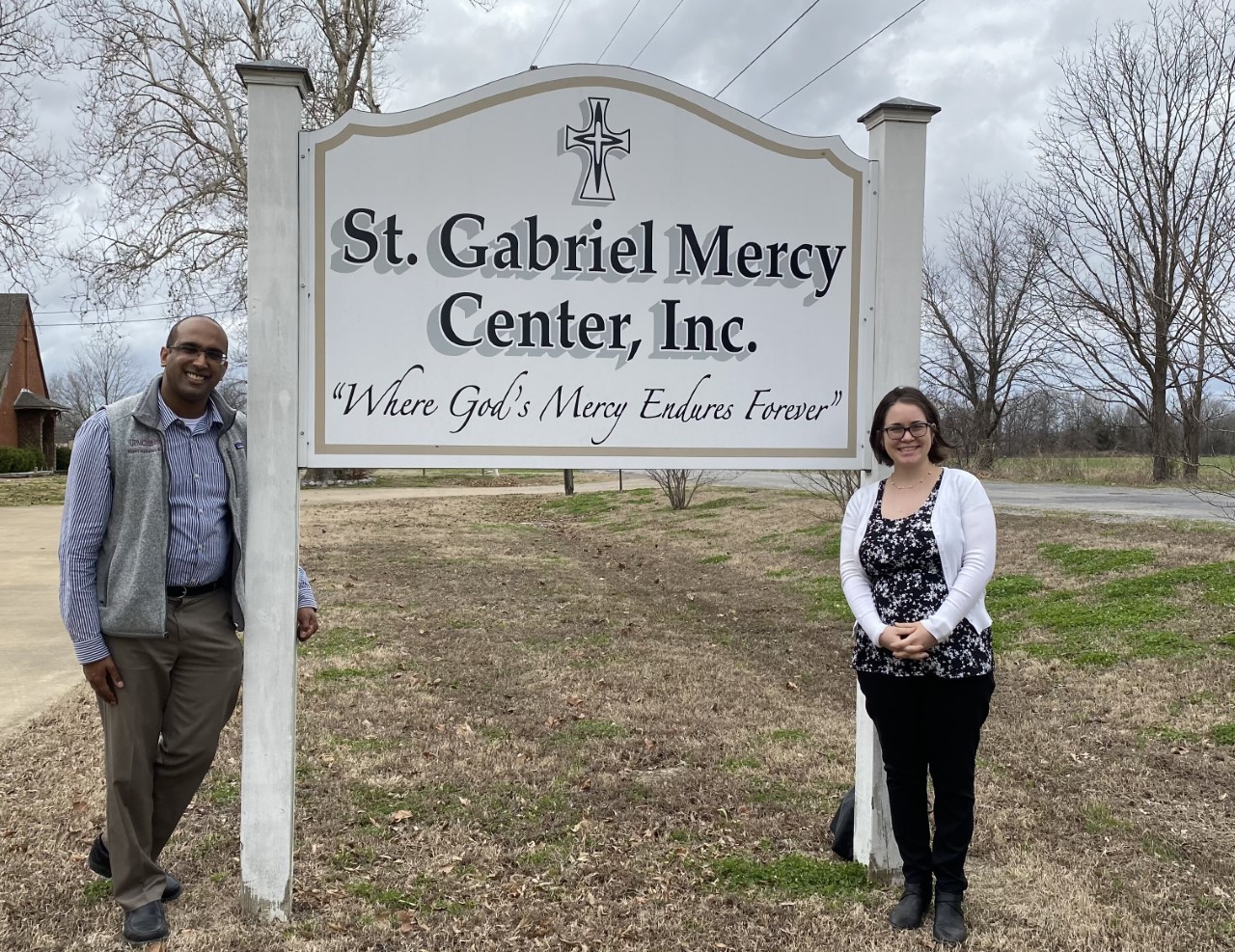 When Braveen Ragunanthan and Nina Ragunanthan (née Woolley) packed for the Mississippi Delta in the Summer of 2009, they never imagined the impact it would have on them.
"That summer was really important for me for, helping me understand a part of the United States that I had never experienced before. In the years that followed at Duke, Virginia Commonwealth University School of Medicine, and the Johns Hopkins Bloomberg School of Public Health, I kept reflecting back on that experience," Braveen said.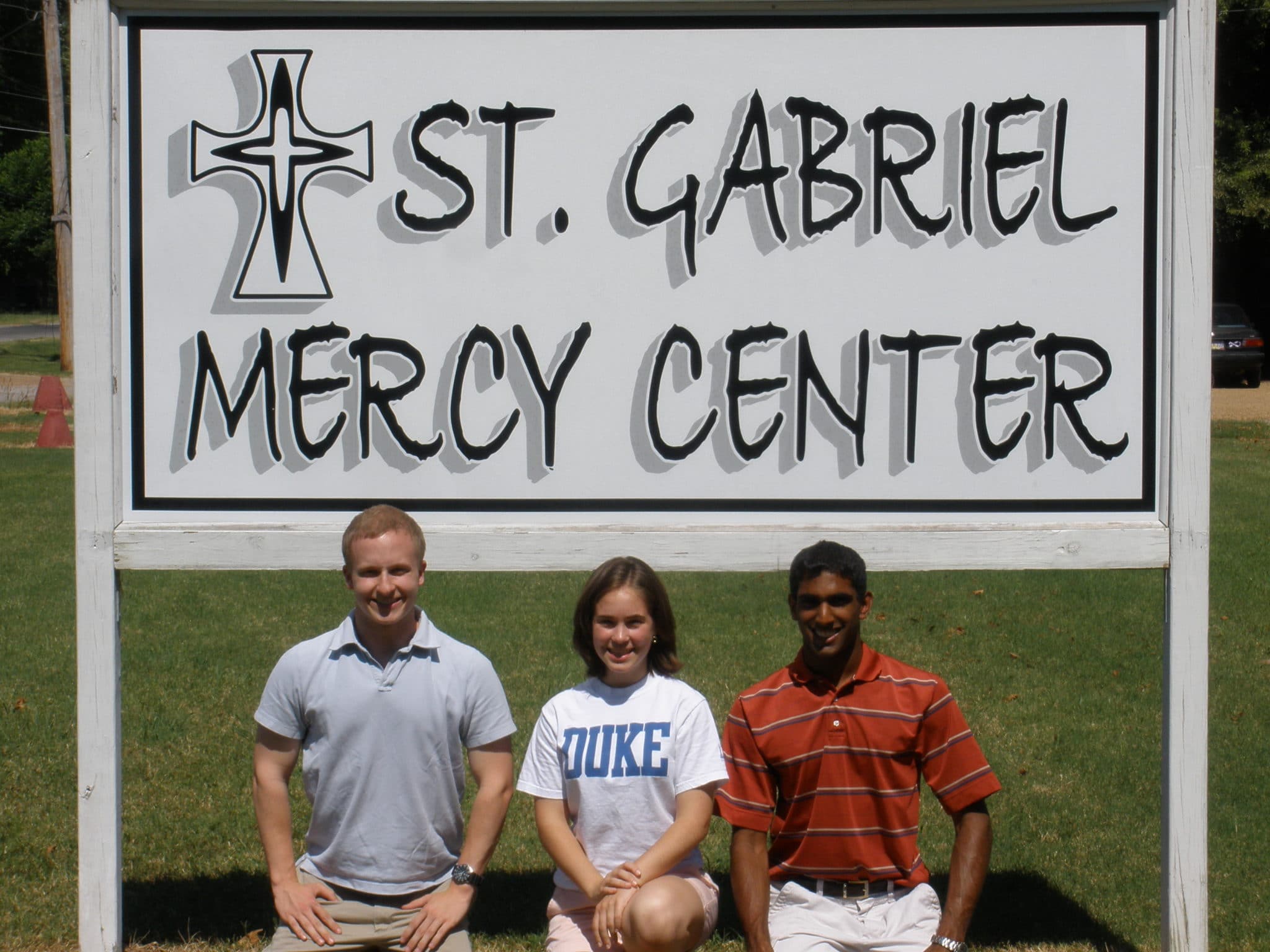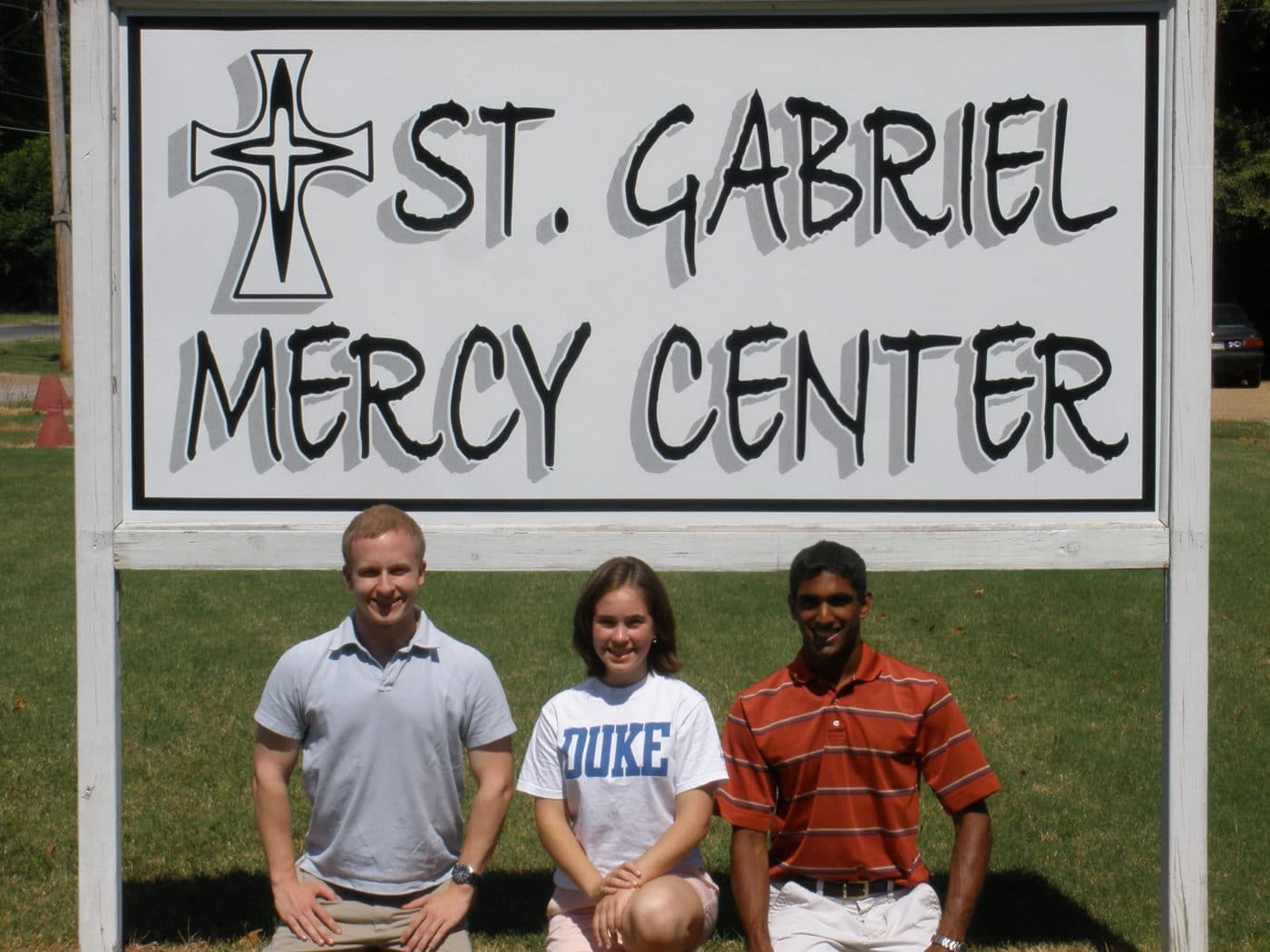 For Nina, the experience was similar, "The Mississippi Delta is a special place that touches every Robertson Scholar who has ever been there. Its history and culture, with all its complexity, has left a legacy on America as a whole. Getting the historical context of that region was very impactful for me and broadened my horizons."
Now, almost twelve years later, after completing all their medical training, they're heading back. For good.
"Our Robertson Community Summer in 2009 at St. Gabriel Mercy Center in Mound Bayou impacted us immensely, and we feel called to return to the community to serve. We are going to be among the only pediatricians and OB/GYNs at the Delta Health Center at this time, and we are summoning all of our courage as such," Braveen shared.
"We will definitely be drawing upon lessons learned as Robertson scholars as we seek to make a transformational impact in our community. The Mississippi Delta is a place that has endured much, and yet has an amazing sense of resilience and hope. We feel we are coming around 'full circle' in many ways by taking this next step in our careers."
After graduating from Duke in 2012 both Nina and Braveen embarked on their careers in medicine. Braveen headed to medical school at the VCU School of Medicine as a recipient of the National Health Service Corps (NHSC) scholarship and took a year off to complete his Master of Public Health (MPH) degree at the Johns Hopkins Bloomberg School of Public Health. Nina spent a year working as the Global Health Teaching Associate at Weill Cornell Medical College, and then went on to Harvard Medical School.
Braveen and Nina couples matched together in 2017 for residency training in Pittsburgh, Pennsylvania in pediatrics and obstetrics & gynecology, respectively, at the University of Pittsburgh Medical Center (UPMC). Braveen is currently Chief Resident at UPMC Children's Hospital of Pittsburgh, and Nina is Chief Resident at UPMC Magee-Womens Hospital.
Now the two are drawing on their Robertson experience to return a place they hold dear in their hearts.
"Nina and I are answering a calling to serve the rural Mississippi Delta. From an epidemiological and health policy standpoint, Mississippi has endured many challenges over the years including among the nation's highest rates of childhood poverty, childhood obesity, and infant mortality, especially amongst black infants. But there is also such a tremendous history of activism and pioneering leadership in community health that draws us here so strongly. Our employer, the Delta Health Center, Inc, was founded in the 1960s by the legendary Dr. H. Jack Geiger as the first Federally Qualified Health Center (FQHC) in the country and helped ignite the community health movement across the United States. Numerous champions of the Civil Rights movement fought bravely in Mississippi and helped pave the way for many of the organizations still operating on the ground there across social justice and education spaces."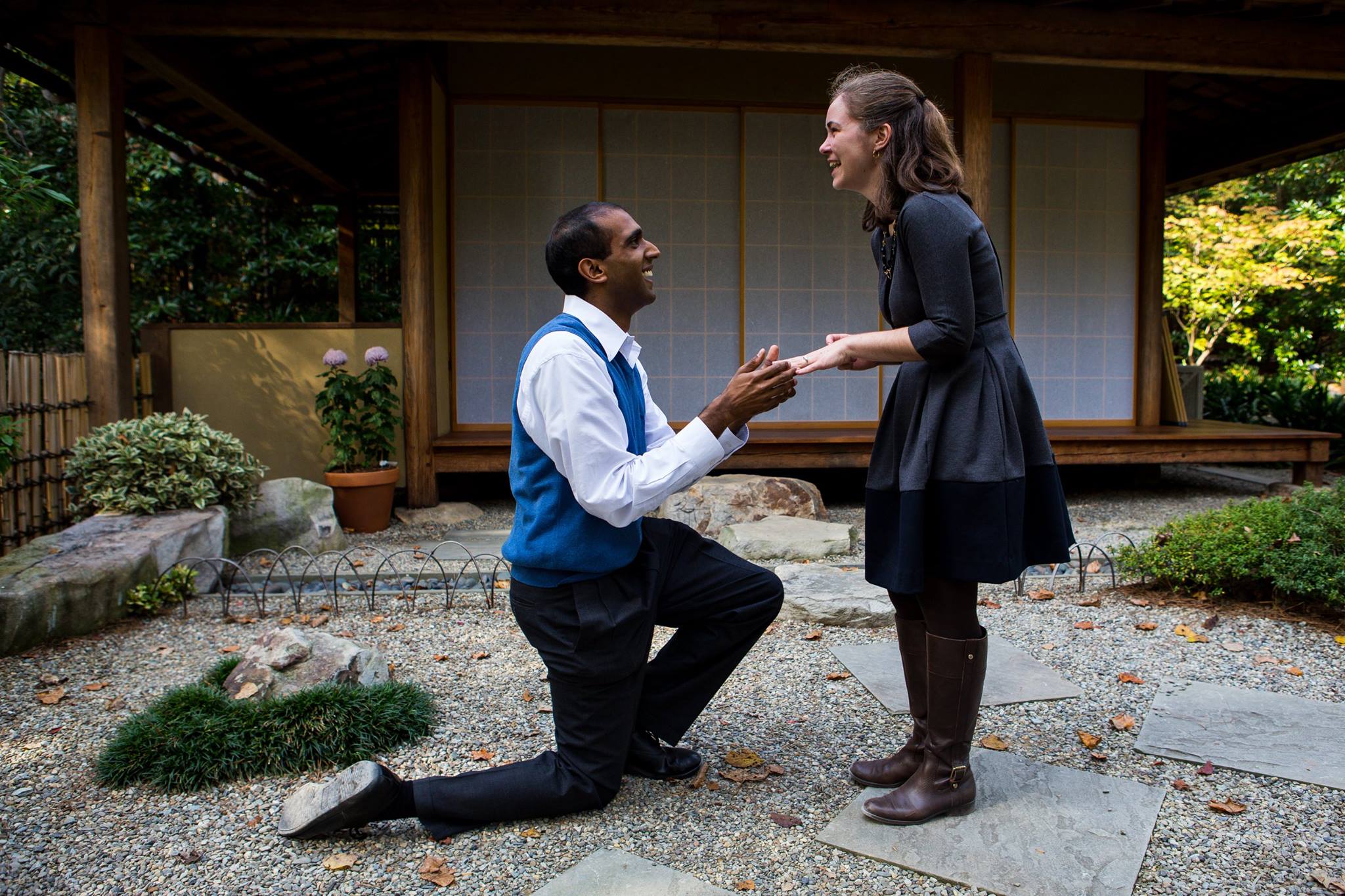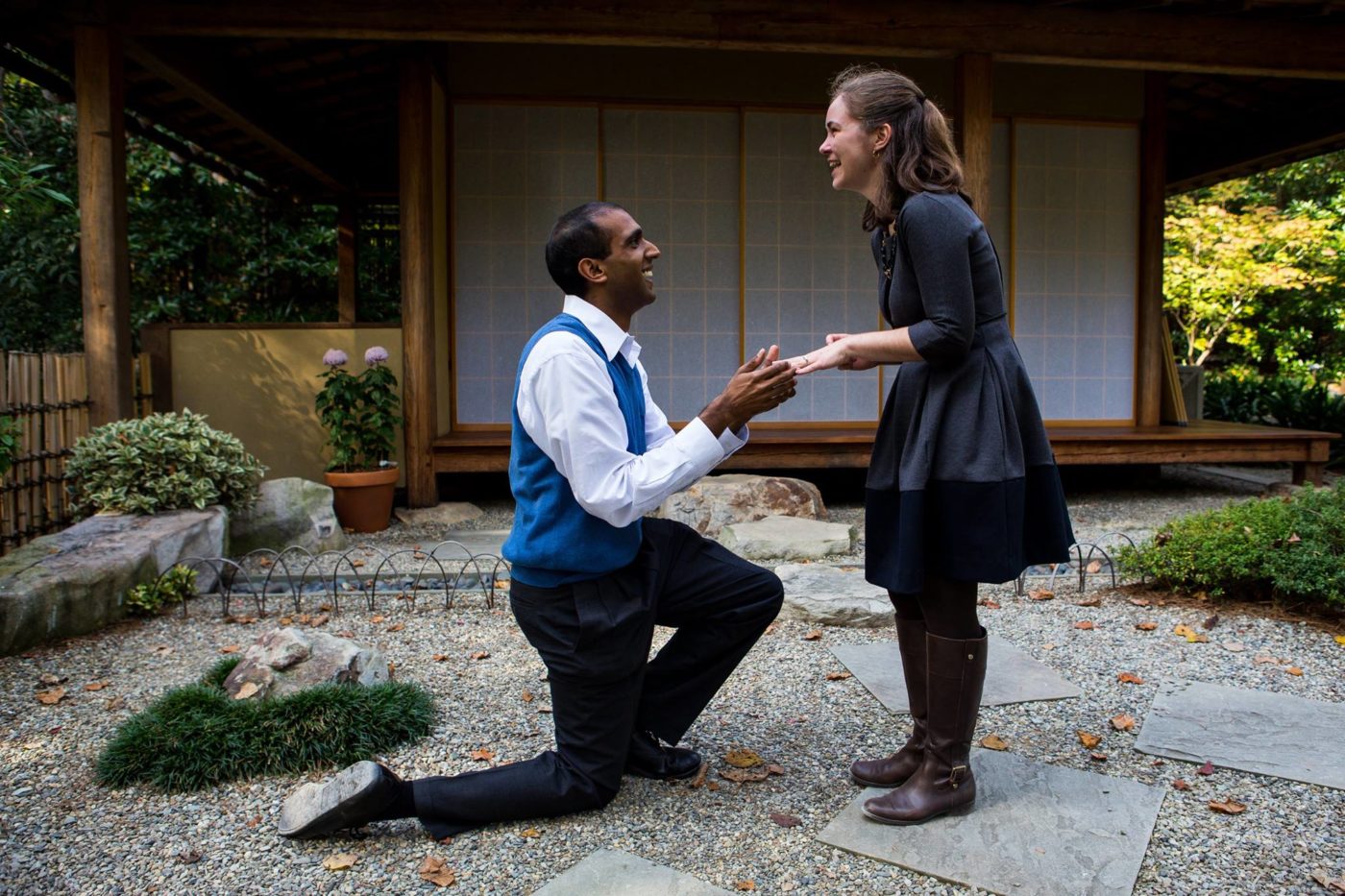 It was during their Community Summer that Nina and Braveen recognized they had more in common than a love of service. In 2015 at the Robertson Scholars Leadership Program 15-Year Celebration, Braveen asked Nina to be his wife. Julian Robertson was in attendance. "I remember I saw him at the dinner and he said, 'You know, this is what is really important,'" Braveen recalled. They got married in 2017 with many Robertson alumni joining them in celebration.
Nina shared the impact the program had on her life, "The Robertson Program helped me clarify my calling through a continual reflection process. Throughout each college experience and summer internship, the program asked us 'what does it mean for you?' I was able to define my values, why I am going into medicine, and what I want my career to focus on – which is serving vulnerable and disadvantaged women. I was able to hone my path through the Robertson Program."
Braveen and Nina look forward to welcoming and mentoring future Robertson Scholars that travel to the Mississippi Delta for their Community Summer. They remain grateful for all of their classmates from the Class of 2012 who helped them grow during that lifechanging summer as well as all of the RSLP alumni who have worked in Mississippi over the years.
The Robertson Scholars Leadership Program would like to congratulate Braveen & Nina on this next step in their Journey!