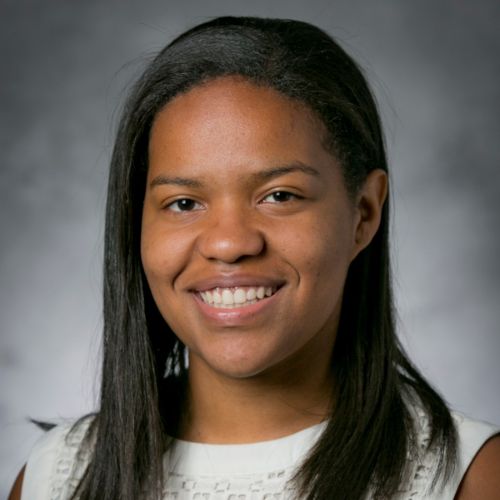 Duke   |   Riverside, CA   |   Thacher School
In what way has your experience as a Robertson Scholar challenged you the most?
Being a Robertson Scholar has challenged me to be intentional about taking advantage of every opportunity given to me. I felt the need to pour my absolute best in everything I did because I had a once in a life opportunity that so many others didn't. This pressure pushed accomplish so much more than I thought possible.
Please share an example of how one of your summer experiences impacted your leadership.
My community summer experience at Breakthrough deepened my passion for educational equity and confirmed my desire to pursue a career in the field of education.
If you had one piece of advice for future Robertson Scholars, what would it be?
Take full advantage of you summers! Dream big, and then go a little further. The only limit is truly your imagination combined with the effort you're willing to put into it.