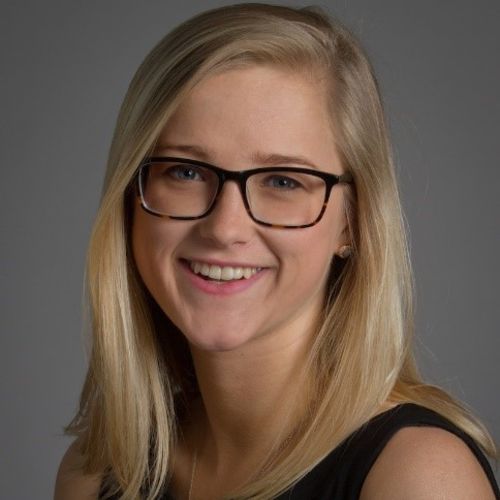 Duke   |   Glenview, IL   |   Glenbrook South High School
In what way has your experience as a Robertson Scholar challenged you the most?
More than anything else, the program has challenged me to see the intersections between my handful of interests and passions - both my three summers and academic year programming have forced me to think deeply about the way those interests interplay, and it's been so helpful for me.
Please share an example of how one of your summer experiences impacted your leadership.
During my second summer, I worked as part of a team of six at a small NGO. Our team had some critical issues with our boss, but being college students, none of us knew how to bring up our concerns to a higher-up in a professional way. I stepped into a leadership role to coordinate the conversation among our team and address our boss, and from that point on, I've felt so much more confident with addressing issues and differences of opinion in professional settings.
If you had one piece of advice for future Robertson Scholars, what would it be?
Have the confidence to change your path when you feel it's time - you're not losing any of the great things you've already done.
Anything else you want us to know?
Thank you, thank you, thank you, RSLP staff, for all your support and kindness 🙂 I will forever be grateful to this community, and especially to you all, for being such an integral part of my four years at Duke.