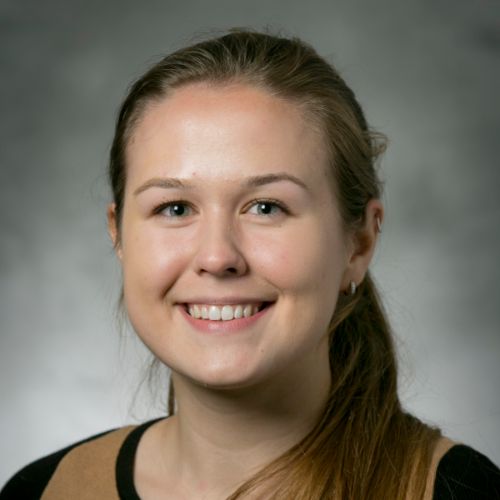 UNC   |   Boca Raton, FL  |  North Broward Preparatory School
In what way has your experience as a Robertson Scholar challenged you the most?
My experience as a Robertson Scholar has challenged me in a variety of ways. During Community Summer, I witnessed racial inequality and the opportunity gap that kept my students at Conetoe from reaching their full potential. I had to juggle two different sets of extracurricular, academic, and social responsibilities during my semester switch. I was pushed physically more than I ever had before during my Exploration Summer because of the heavy lifting required at Ocean Rainforest, as well as the the hectic days & sometimes sleepless nights of traveling and working at the Hult Prize Accelerator. During my Launch Summer, I had to deal with the emotional labor of being betrayed by a friend and business partner, and I learned how to bounce back from this emotional turmoil.
Please share an example of how one of your summer experiences impacted your leadership.
The Rescue Diver certification program that I completed during my Launch Summer really helped develop my leadership skills, specifically in how I communicate with others. As I learned later in my Launch Summer, good communication skills are a critical component of being a great later, and leaders who are poor communicators can cause a tidal wave of damage, both for the people they work with and the entity that they are leading. During my Rescue Diver certification, I had to learn and perform a number of skills that I can use in the future to save someone's life, were I to encounter an unconscious or troubled diver in the future. The toughest part was conducting the final search and rescue scenario with my dive buddy. We were essentially tasked with finding a missing diver and getting them back to the boat, but during the entire time we were underwater, we could not talk to each other. This meant that prior to the dive, we had to spend a lot of preparation time working through our plan and potential issues we might encounter while underwater. We also had to figure out a way to communicate underwater despite not being able to talk. All of this really helped fine-tune my communication skills, and by the end of the four-day program, my dive buddy (a total stranger from Australia) had become a fantastic friend whom I felt I could really trust.
If you had one piece of advice for future Robertson Scholars, what would it be?
Befriend as many people in the Robertson community as possible! Older scholars, younger scholars, alum, & staff -- they're all incredibly and inspiring and can offer support and advice from a variety of perspectives. The Robertson community has been my favorite part of the program, and I'm so sad that I will be spending less time with them now. I'm already looking forward to alumni events!
Anything else you want us to know?
Thank you so much to the wonderful staff for making this program the highlight of my undergraduate career!! I loved every aspect of the Robertson program, and my time at UNC would not have been anywhere near as exciting or fulfilling without the program's community and many, many benefits. Some of the best memories and my closest friendships were made as a result of being a Robertson scholar!