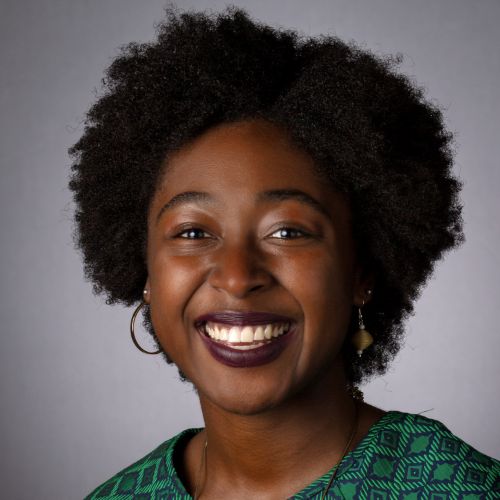 UNC   |   Wichita, KS   |   Andover High School
In what way has your experience as a Robertson Scholar challenged you the most?
My switch semester at Duke was one of the most difficult semesters of my college career, as I took multiple reading and research heavy classes while navigating a new University. This experience challenged me to admit my weaknesses and to seek help from friends, peers, and mentors.
Please share an example of how one of your summer experiences impacted your leadership.
One of the most formative experiences of being a Robertson Scholar was my Community Summer when I worked at the Tarboro CDF Freedom School. I found it difficult living and socializing with the predominantly upperclass and white ENCIP community while teaching predominantly black and low-income kindergarten through second graders. That summer taught me a resilience that I didn't think I could ever possibly attain. Since then I have found that this level of resilience and this ability to work with communities whose level of awareness of social inequality differ is essential to leadership in the work that I hope to pursue: racial reconciliation in the Christian church. It seemed like everyday took everything out of me, yet God gave me the strength to keep waking up each morning to do it again.
If you had one piece of advice for future Robertson Scholars, what would it be?
Spend time getting to know the staff! They are all LOVELY people who truly have our best interests at heart. They want to know and help us, so give them every opportunity to do so!
Anything else you want us to know?
Thank you, Robertson Staff!