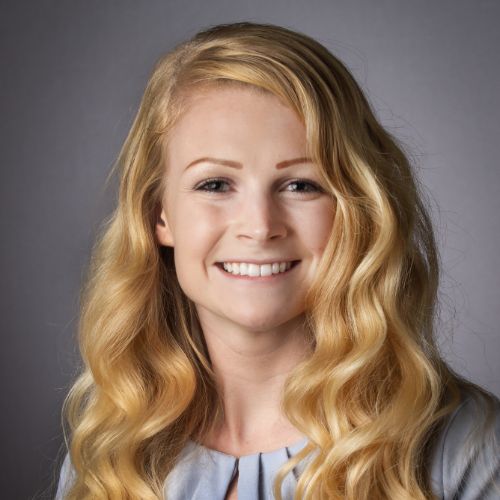 UNC   |   Chapel Hill, NC   |   Carrboro High School
In what way has your experience as a Robertson Scholar challenged you the most?
The Robertson Program pushed me outside of my comfort zone. I traveled to different countries during my summers that I probably would not have been able to visit without the program. As a result of my public health education and Robertson summers, I aspire to become a physician who works with vulnerable populations and is an advocate for access to care for all patients.
Please share an example of how one of your summer experiences impacted your leadership.
My internship at the National Academy of Medicine during my Launch summer taught me the importance of stakeholder engagement in any sort of policy wide change. If I am to accomplish my career goal of expanding access to care to all patients, I now know that I will need to lead with input from many different professional sectors.
If you had one piece of advice for future Robertson Scholars, what would it be?
Be yourself and explore! You probably don't know exactly what you want to do for the rest of your life yet and that's ok. Be vulnerable and allow the Robertson Program to help you discover your passions.
Anything else you want us to know?
The Robertson Program has changed my life. It has given me the opportunity to receive an outstanding education from two amazing universities, the chance to travel to different parts of the world, as well as introduced me to my best friends. I am incredibly grateful! Thank you!