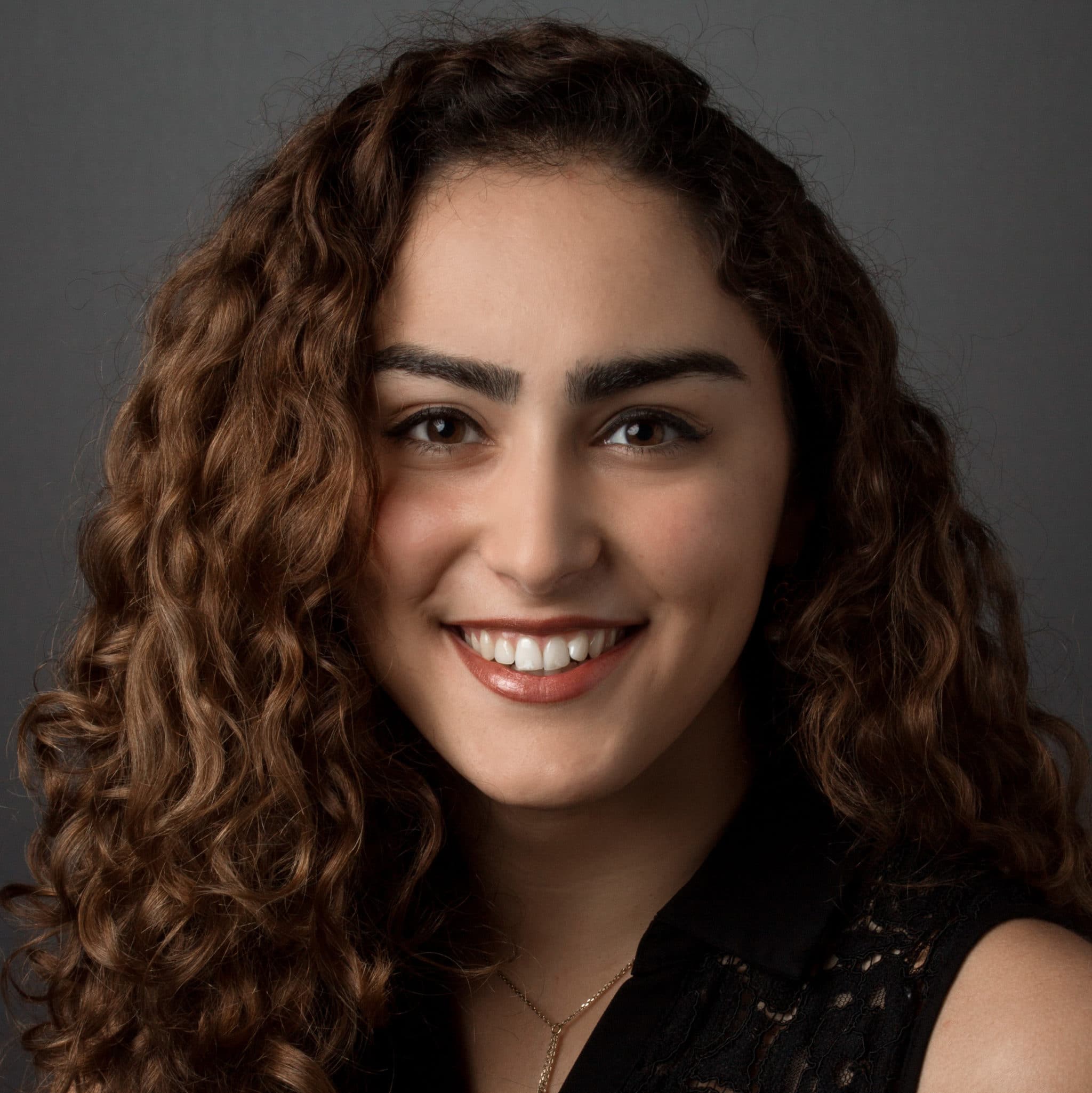 UNC   |   McAllen, TX   |   The Science Academy of South Texas
In what way has your experience as a Robertson Scholar challenged you the most?
I always struggled comparing myself with other peers and being part of a strong community of other scholars was certainly a challenge. However, as a Robertson, I learned to acknowledge my strengths and understand how my perceived weaknesses could also work to my advantage. The Robertson challenged by exposing me to individuals from which I could learn these lessons.
Please share an example of how one of your summer experiences impacted your leadership.
My community summer in Louisiana allowed me to truly understand what it means to be part of a community of other strong characters (who I may have never otherwise lived or interacted with). Living with other Robertson's built my leadership by allowing me to learn and understand the from the examples of other scholars while also challenging me by putting me in uncomfortable situations to which I had to adapt.
If you had one piece of advice for future Robertson Scholars, what would it be?
Never shy away from asking questions and seeking help from staff, alum, current scholars, other students, professors, etc. You never know what you will run into.
Anything else you want us to know?
I wish the future leadership of the scholarship the best and hope that compassion, trust, and guidance will be continue to be pillars of the staff.