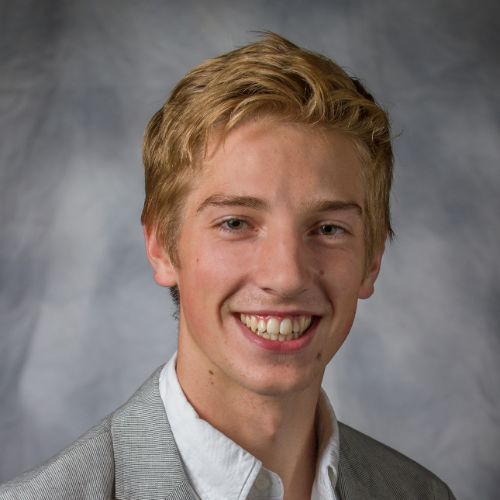 Duke   |   London, England   |   St. Paul's School
In what way has your experience as a Robertson Scholar challenged you the most?
It has encouraged me to think deeply about issues that don't affect me on a day-to-day basis but are important to think about on a wider scale.
Please share an example of how one of your summer experiences impacted your leadership.
I spent two months by myself working in Hanoi, Vietnam, which was the most influential time of personal growth I have had in my entire life. It helped me become much more independent and learn to live with myself.
If you had one piece of advice for future Robertson Scholars, what would it be?
You get out of the Program what you put into it.
Anything else you want us to know?
I don't start work until April 2021!