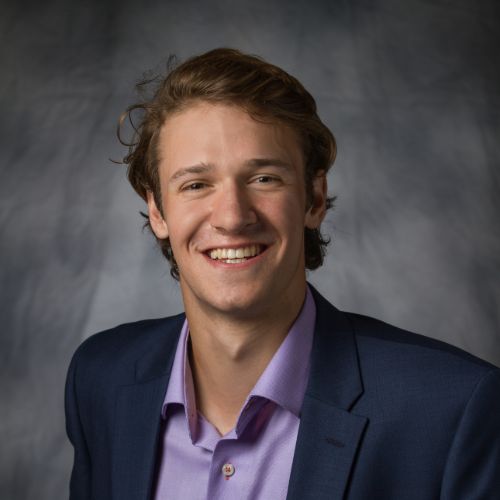 Duke   |   London, England   |   Eton College
In what way has your experience as a Robertson Scholar challenged you the most?
Living and working with people who have a very different model of the world.
Please share an example of how one of your summer experiences impacted your leadership.
Sunflower teaching taught me management skills and giving me a much deeper perspective on education.
If you had one piece of advice for future Robertson Scholars, what would it be?
The Robertson gives you a very unique and valuable opportunity: financial independence, strong social signaling/prestige, a powerful network. There is no reason to not take risks and deviate from the norm. If you graduate from the Robertson Program and have had the same college career as any other Duke/college student then you have wasted the opportunity.