The Robertson Foundation gives the gift of education and opportunity to a select group of Scholars each year. Your donation enhances that investment by expanding opportunities for Robertson Scholars and Alumni.
Funds will be used to enrich the definitive Robertson experiences and strengthen the alumni network through the first-year NOLS retreat, the Community Summer, Dinners for Eight with faculty and alumni, the Senior Capstone, and other leadership development experiences. With your ongoing financial support and continued input, these experiences will continue to connect the ever-growing Robertson network.
One time donations or monthly recurring gifts are possible through our online giving portal. The Robertson Scholars Leadership Program is a registered 501c3 organization and your donation is tax deductible as permitted by law. There are many ways to give, including your time, talent, and treasure. Please take a look at our FAQ's for more information on giving and philanthropy here at RSLP.
Online Giving
Gifts of cash are tax-deductible and the easiest to value. The Robertson Scholars Leadership Program can accept cash gifts by check or credit card through a pledge card, over the phone, or online here.
Check
You may also send a check or money order made payable to the Robertson Scholars Leadership Program at this address:
Robertson Scholars Leadership Program/Finance Department
114 S. Buchanan Blvd.
Smith Warehouse, Bay 7 Floor 2
Durham, NC 27713
Matching Gifts
Matching gifts can double or triple your gift! If you work for a company that matches charitable gifts, please obtain a matching gift form from your personnel office and send it along with your contribution.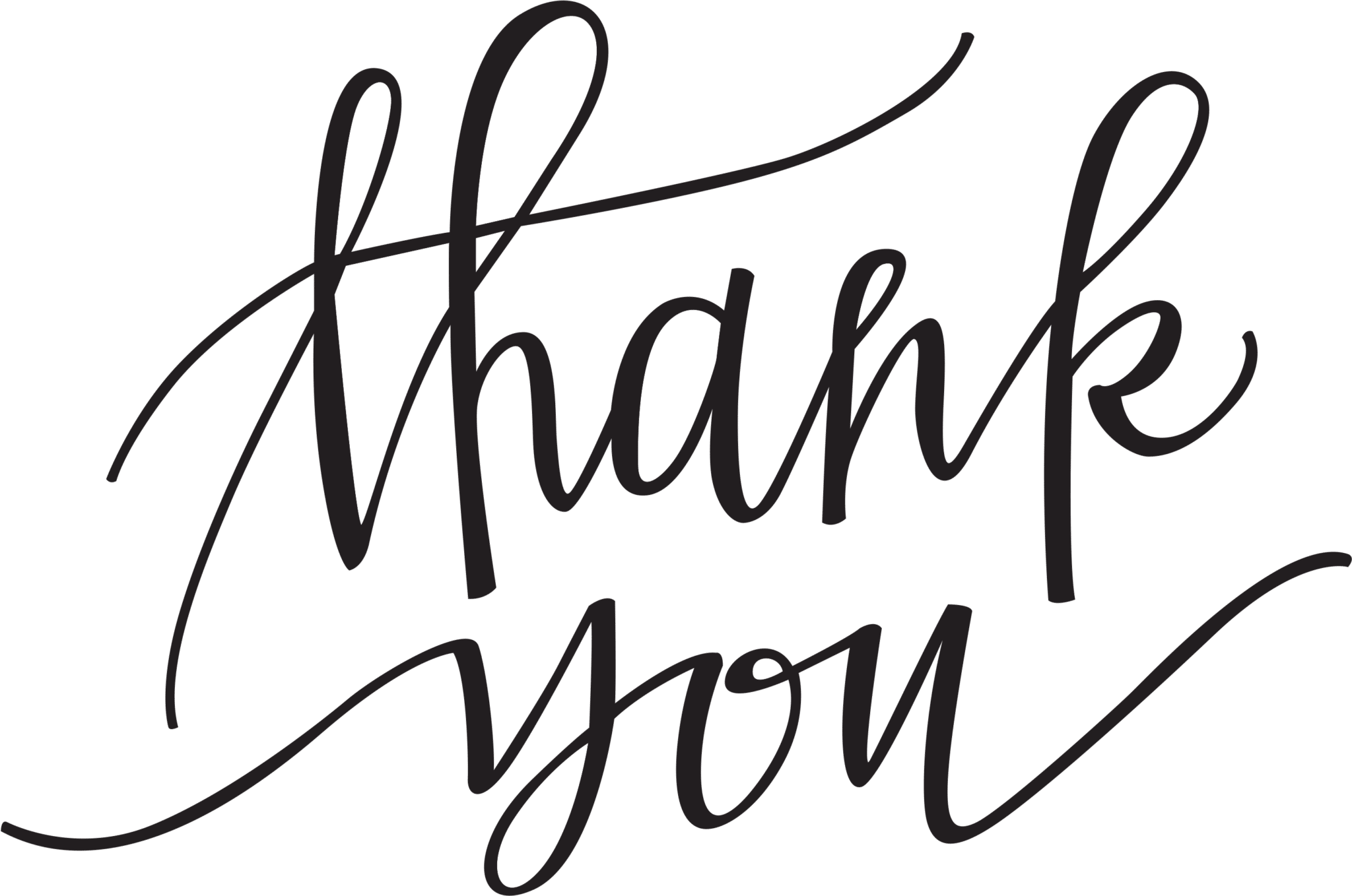 Every gift is deeply appreciated and carefully stewarded.  If you would like to share a story about your time as a Robertson or why you choose to give, tell us here. If you have any questions, please feel free to contact us at any time!