Our Alumni continue to give back to the Program. Their philanthropic contributions to Robertson are found in the form of time, talent and treasure. Alumni are an integral part of the Robertson Scholars community, offering valuable contributions that strengthen the program and create meaningful experiences for scholars. Alumni continue to embody the program's values of purposeful leadership, intellectual curiosity, strength of character, and a collaborative spirit through their work in the world and are encouraged to share their accomplishments, experiences and resources with the broader community as they grow and develop professionally and personally.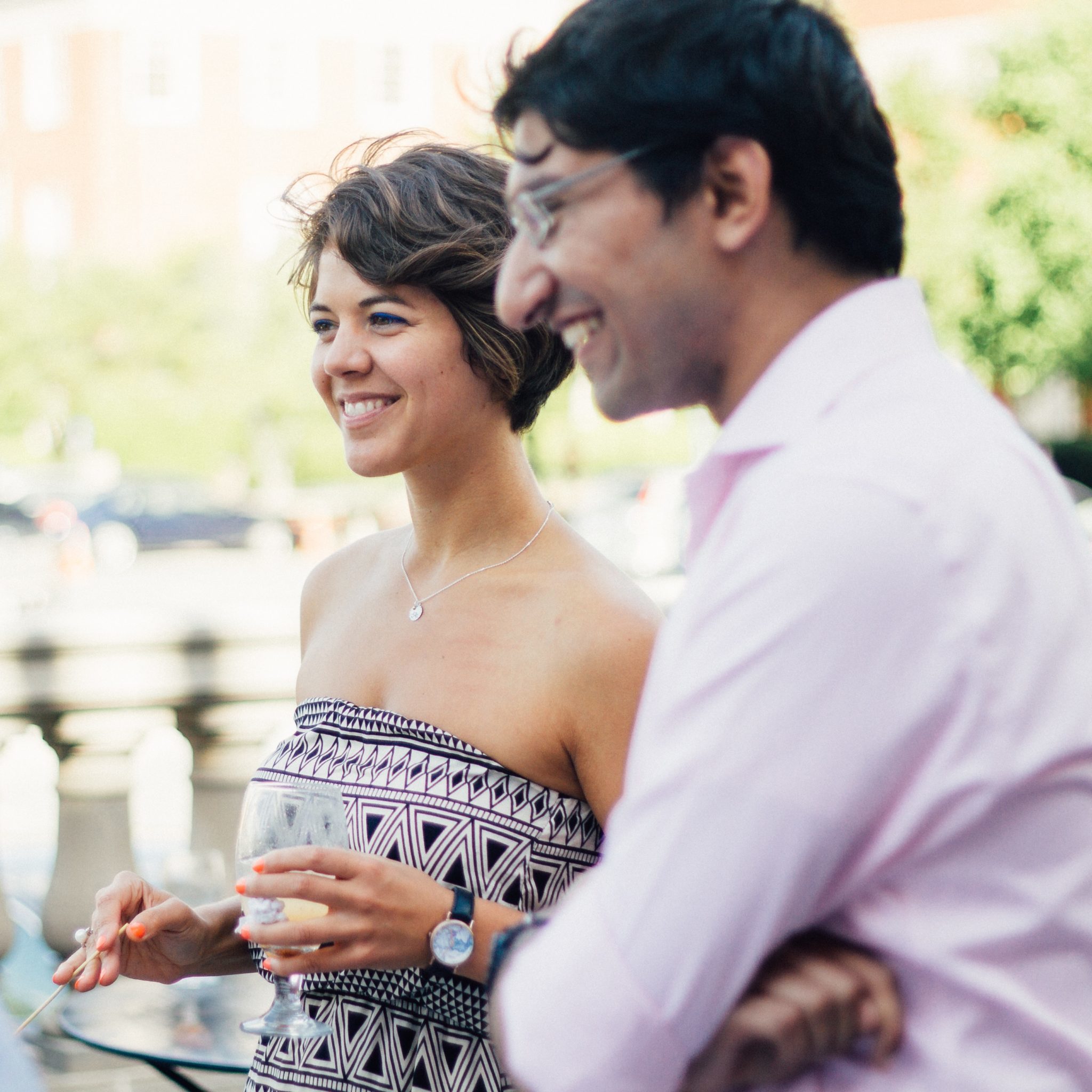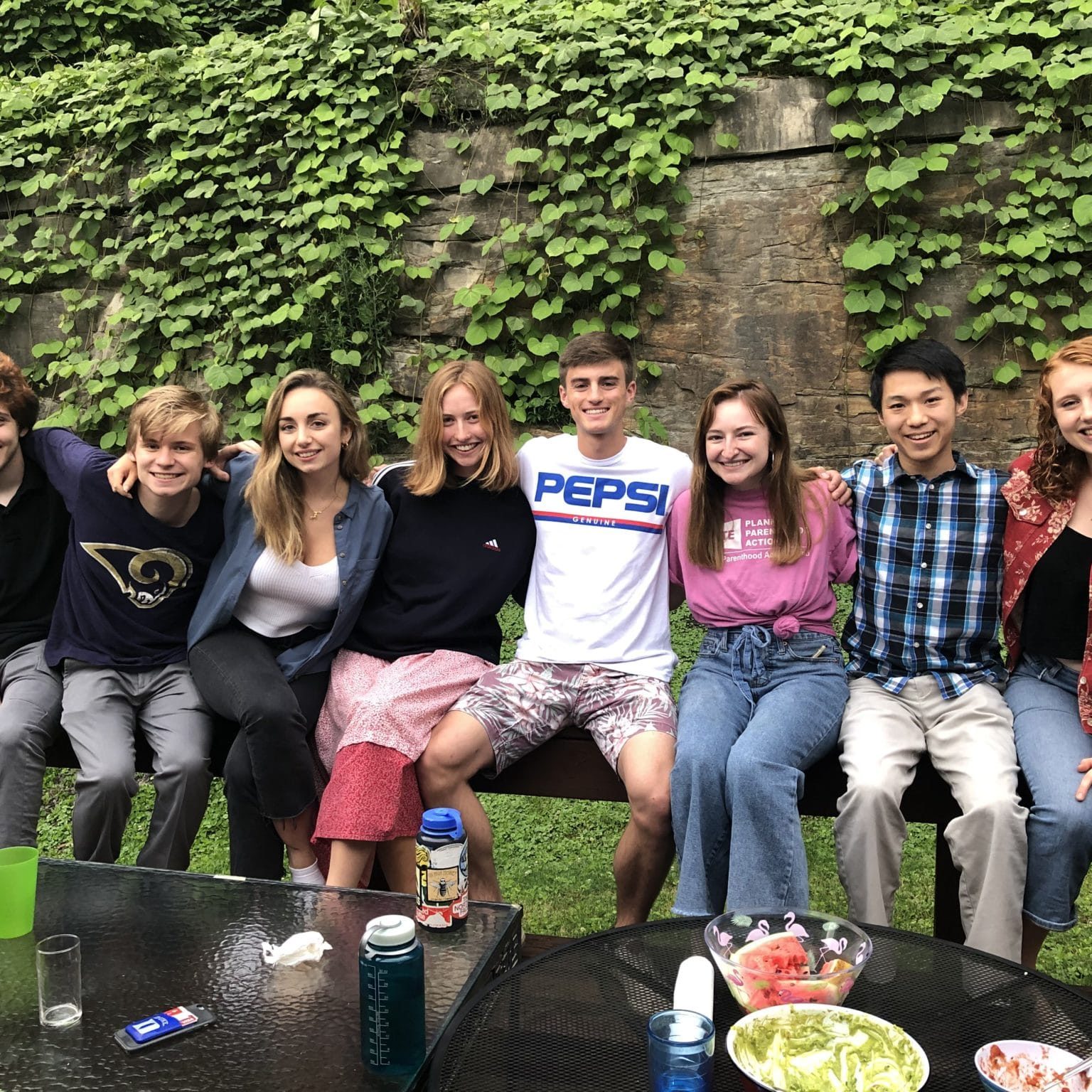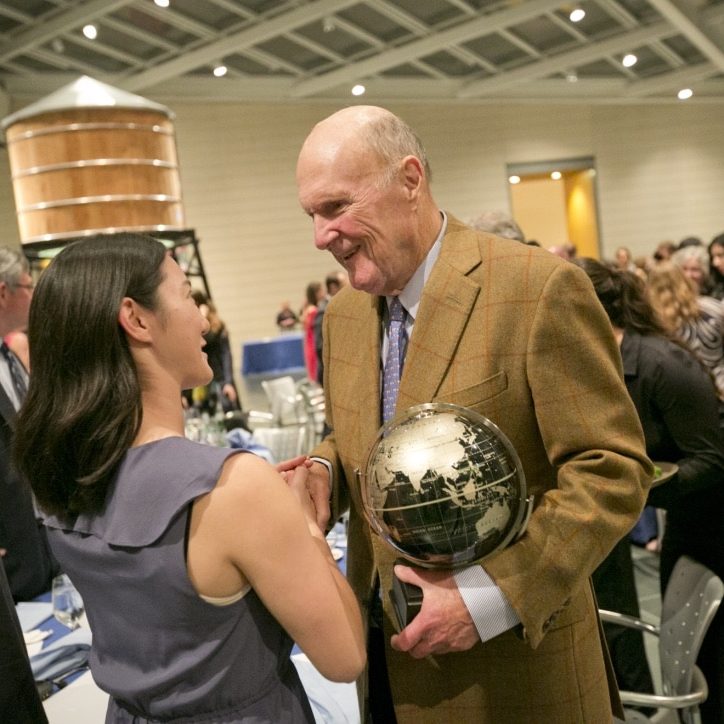 Time

It's the gift of time that often proves especially valuable to our Scholars on campus. Robertson Alumni are always standing by, available to help and mentor Scholars throughout their time in the Program. Each year, we have more than a quarter of our Alumni (100+) who participate in events like Connection Weekend, First Year Dinner Series, Sophomore Circle, Senior Capstone, regional events, or networking events with our Scholars. We know time is precious and are so grateful for Alumni who spend it with us!
Talent

Our diverse community of Alumni are leaders and change-makers all across the world. From leadership on our Alumni Council, to facilitating workshops for Scholars and organizing events for other Alumni to enjoy, we certainly benefit from the talents our Alumni are willing to share with us. Alumni also serve as mentors, both officially and unofficially, to many of our Scholars as they plan for their Roberson Summers and look for internships and jobs. Have an idea on how you could give back some of your talent or expertise? Email us!
Treasure

The Alumni community launched a giving campaign in 2017 and over 40% of our Robertson Alumni gave back! We are keeping this momentum going and hoping you will join us! Funds will be used to enrich the definitive Robertson experiences and strengthen the alumni network through the first-year NOLS retreat, the Community Summer, Dinners for Six with faculty and alumni, the Senior Capstone, and other leadership development experiences. Gifts are possible through our online giving portal. and are tax deductible.