African Leadership Academy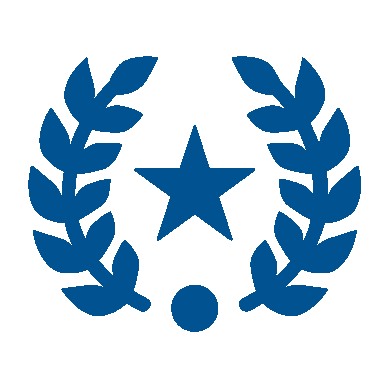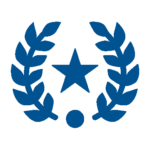 The Robertson Scholars Leadership Program welcomes applications from all students regardless of nationality or citizenship. Unless you attend secondary school at the African Leadership Academy or at a school in New Zealand, you need to use the standard high school application. Regardless of your nationality or location of your high school.
International students selected as finalists must come to campus for our Finalist Weekend in order to be selected as a scholarship recipient (COVID-19 Travel restrictions will be taken into consideration). Applicants are responsible for ensuring they have the ability to obtain a Visa if one is required for them to visit and study in the United States.