African Leadership Academy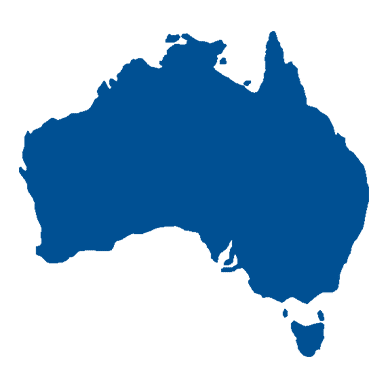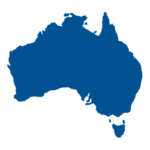 The Robertson Scholars Leadership Program partners with the University of New South Wales (UNSW) for the selection of scholars from Australia. Australian candidates should apply using the Robertson Scholars Leadership Program's High School Application and then select 'Australia Application."
Australian applicants will need to enter a password provided to them by the Univresity of New South Wales and comply with other requirements set forth by UNSW. Please refer to their website for additional details about the process. The deadline for Australian applicants is November 15th.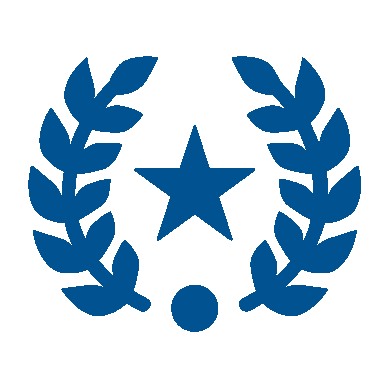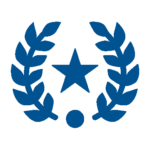 The Robertson Scholars Leadership Program welcomes applications from all students regardless of nationality or citizenship. The application deadline for all international applicants, with the exception of the African Leadership Academy, is November 15th. Students apply as a High School Applicant, no password is necessary.
Please be aware that an international student selected as a finalist must come to campus for our Finalist Weekend in order to be selected as a scholarship recipient. Applicants are responsible for ensuring they have the ability to obtain a Visa if one is required for them to visit the United States.