All
Academic Year Opportunities
Alumni News
News
Program Benefits
Scholar News
Speaker Series
Summer Experiences
Uncategorized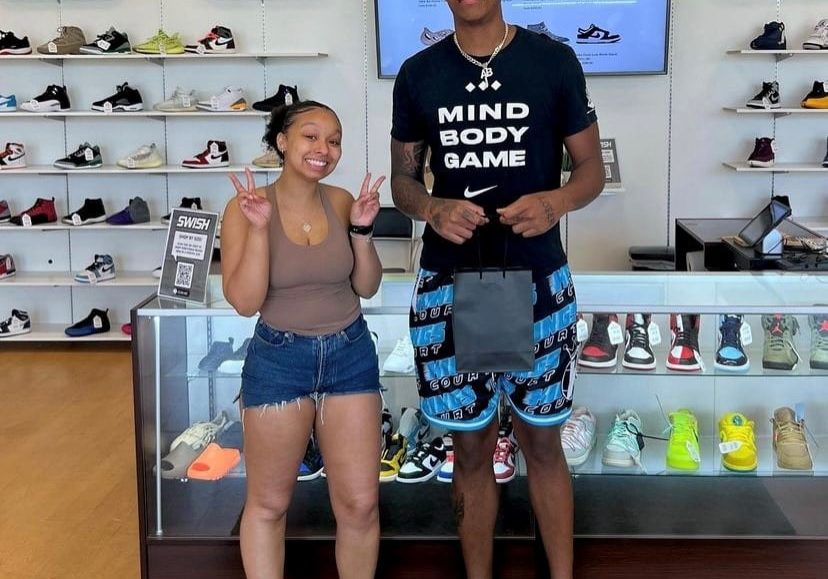 A Tale of Two Switches
Campus Switch is a signature Robertson experience when Scholars take up residency at their sister campus typically during the spring semester of their sophomore year. However, the 2021-2022 Academic Year…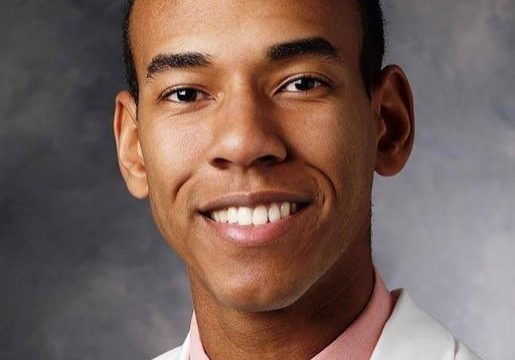 To Heal & To Serve: Robertson Alum Harrison Hines on Being a White House Fellow
Robertson Alum Harrison Hines reflections on leadership, gratitude, and being a White House Fellow.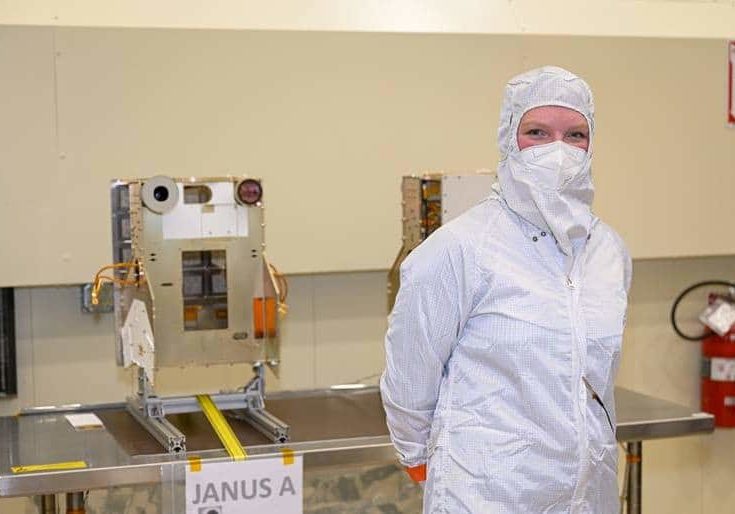 Asteroids, Comets, and Saving the World
Kya Sorli (Duke '18) loves talking about the end of the world. So much so, that this month she's giving a talk on the Science of SciFi at the Fiske…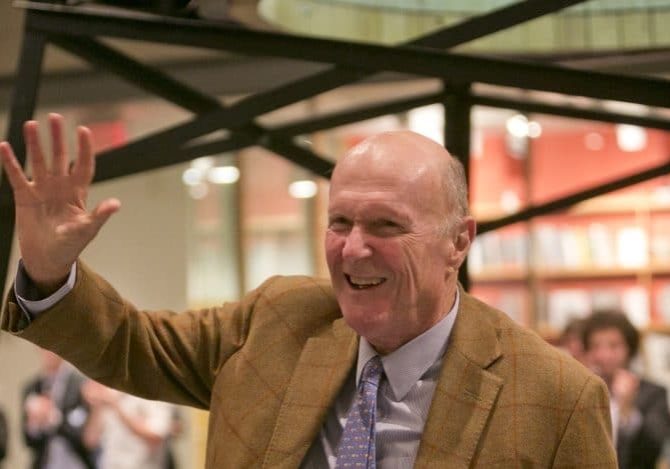 Remembering Julian Robertson
To Our Community and Friends: Yesterday, we learned the sad news of the passing of Julian Robertson, our Program's founder and benefactor. To say the loss is profound, is an…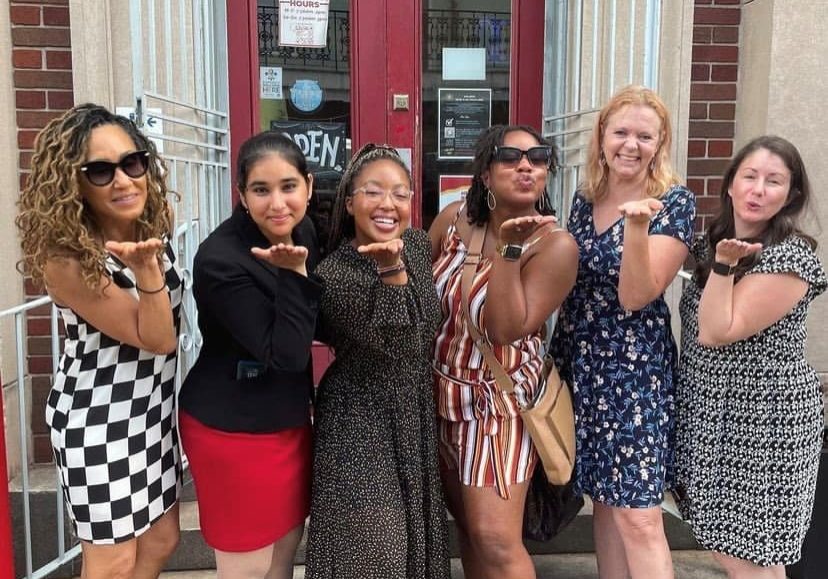 Stepping into Power: New Orleans 2022
"I spent two hours with a client, helping her pick out a suit for an interview. She came out of the dressing room with the biggest smile and then started…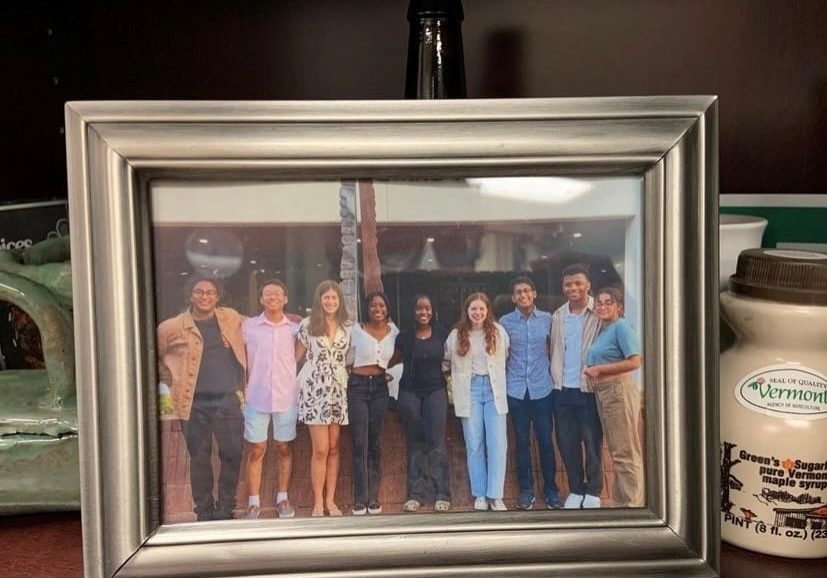 Being of the Community: A Mindset & Practice
"We have a Delta diaspora that reaches beyond the borders of the Mississippi Delta into other parts of the country and into other parts of the world. The Robertson Scholars…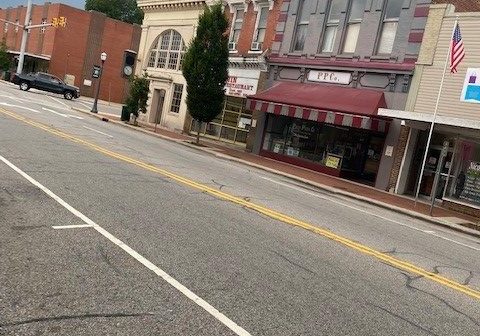 "In Small Towns Anything is Possible"
"In small towns anything is possible," shares Danica Bajaj. For one group of Robertson Scholars, Tarboro has become a place of possibility and education during Community Summer.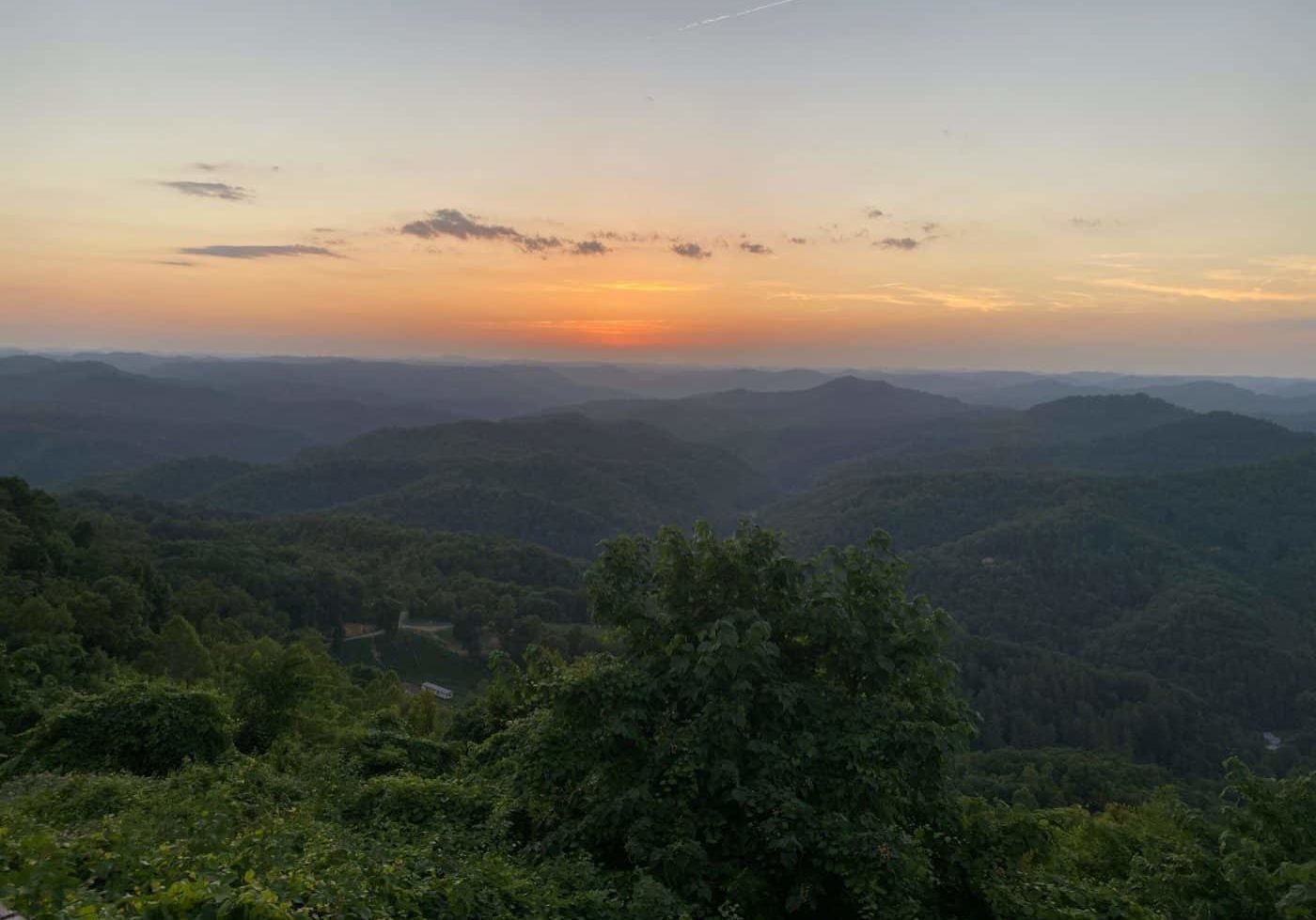 Whitesburg, KY: Community Beyond Community Summer
"When I told my friends back home in San Jose that I would be spending my summer in Kentucky, I got some mixed reactions," shared Andrew Sun (Duke '25). "I…