Samuel Zahn Awarded 2021 Truman Scholarship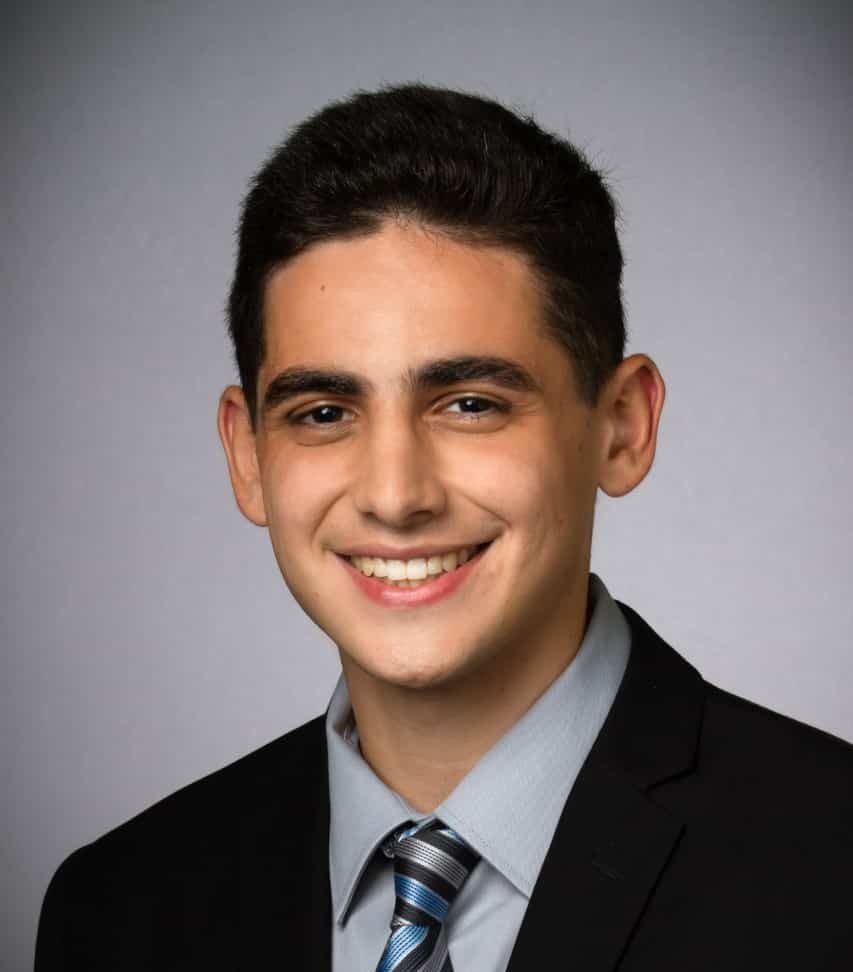 Congratulations to Samuel Zahn, UNC-Chapel Hill Robertson Scholar Class of 2022 on being named a 2021 Truman Scholar! The Truman Scholarship is awarded to students who demonstrate outstanding leadership potential, a commitment to a career in government or the nonprofit sector, and academic excellence. Each Truman Scholar receives funding for graduate studies, leadership training, career counseling, and special internship and fellowship opportunities within the federal government. Sam is one of 62 exceptional college students who was selected from 845 candidates to receive the scholarship.
As a Robertson Scholar, Sam studies history and political science, as well as prison studies at the Duke Divinity School. At the University of North Carolina, he serves as the president of the Chabad Student Group, where he works to plan programs that enrich Jewish students' lives. He serves as the president of the Duke Moot Court Association, where he leads the school's nationally competitive team. His experience with antisemitism on campus inspired him to create the Confronting Antisemitism course, UNC's first course totally dedicated to educating students on historical and modern incarnations of antisemitism. Sam has worked in the Client Services Division at the Orleans Public Defenders and as an intern focused on Black-Jewish Relations at the American Jewish Committee. He hopes to build on those experiences when he pursues a JD and use his legal education as a tool for advocacy, specifically to combat antisemitism and help uplift minority communities.
"The Robertson was instrumental in facilitating my success with this award. The community has been incredible. Older scholars have served as mentors, scholars in my class are incredible people and wonderful friends, and the staff has always been there to help so I can't thank the Robertson enough."
Congratulations Sam!