Two Robertson Scholars win Schwarzman Scholarship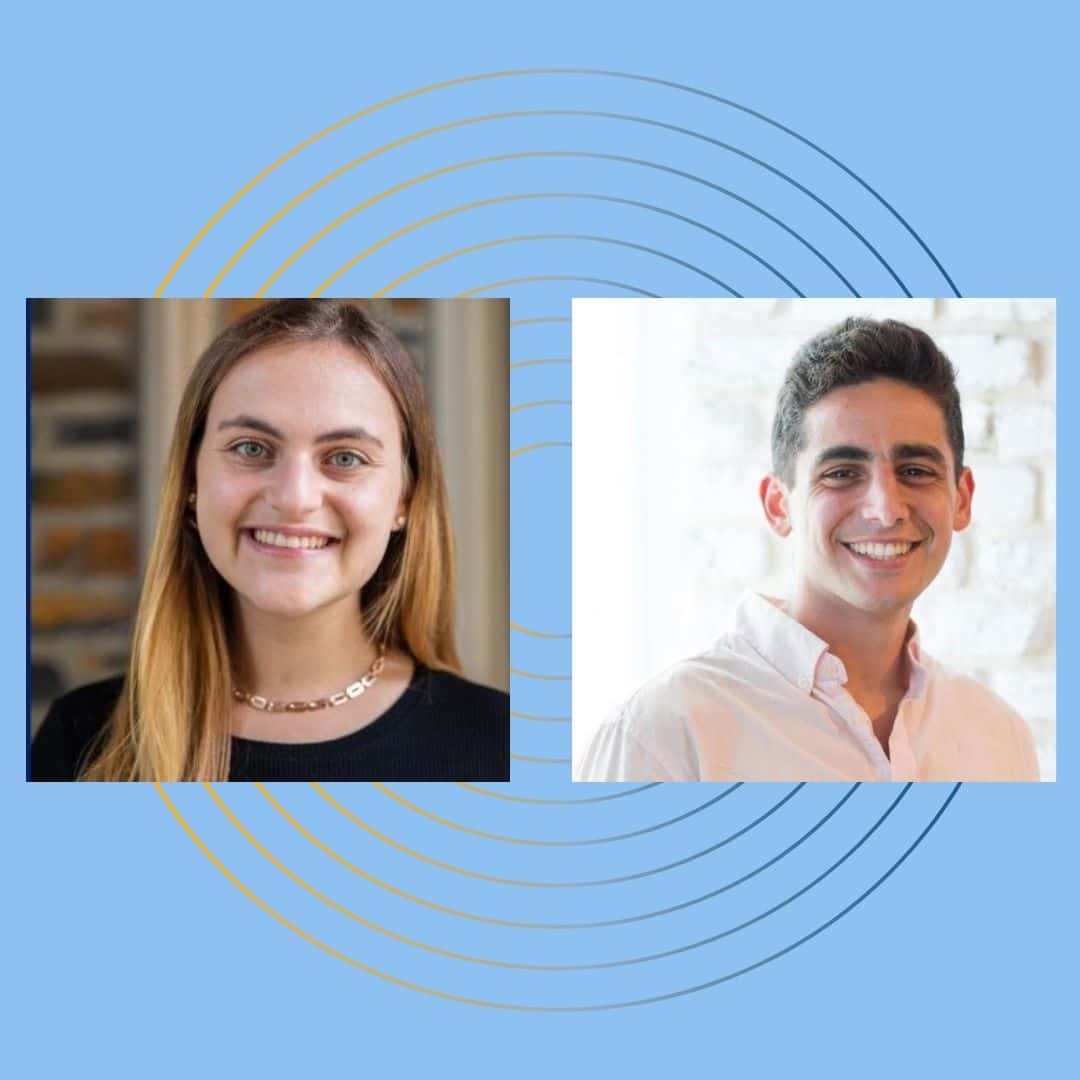 The Robertson Scholars Leadership Program is proud to announce that two members of the Class of 2022 have been awarded the prestigious Schwarzman Scholarship. Jessica Edelson (Duke '22) & Samuel Zahn (UNC '22) will join the seventh class of Schwarzman Scholars, earning a fully-funding Masters Degree at Tsinghua University in Beijing.
The Schwarzman Scholarship was designed to build a global community of future leaders who will serve to deepen understanding between China and the rest of the world. It is the first scholarship of its kind and was created to respond to the geopolitical landscape of the 21st century. As part of the program, Jess & Sam will have access to thought leaders and world-renowned advisors, participate in a rigorous and innovative study of global affairs, and enjoy a hands-on immersive experience and exploration of Chinese culture and commerce.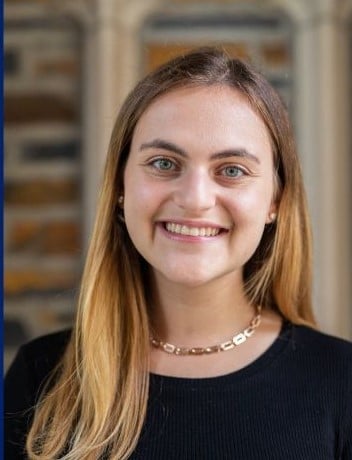 Jess is majoring in Political Science, Visual & Media Studies, and is earning a certificate in Information Science. Her interests lie at the intersection of technology, security, and geopolitics. Her research has focused on engineering ethics and data privacy, and she also leads the Duke Cyber program and team. She writes on technology policy for the Duke Chronicle, and has been recognized for her journalism. Jess has also held positions as a civic designer and a Nokia 5G/Digital Fellow. She currently serves as a representative to the Duke Board of Trustees. Jess hopes use her time as a Schwarzman Scholar to explore US-China-Middle East relations in cyberspace.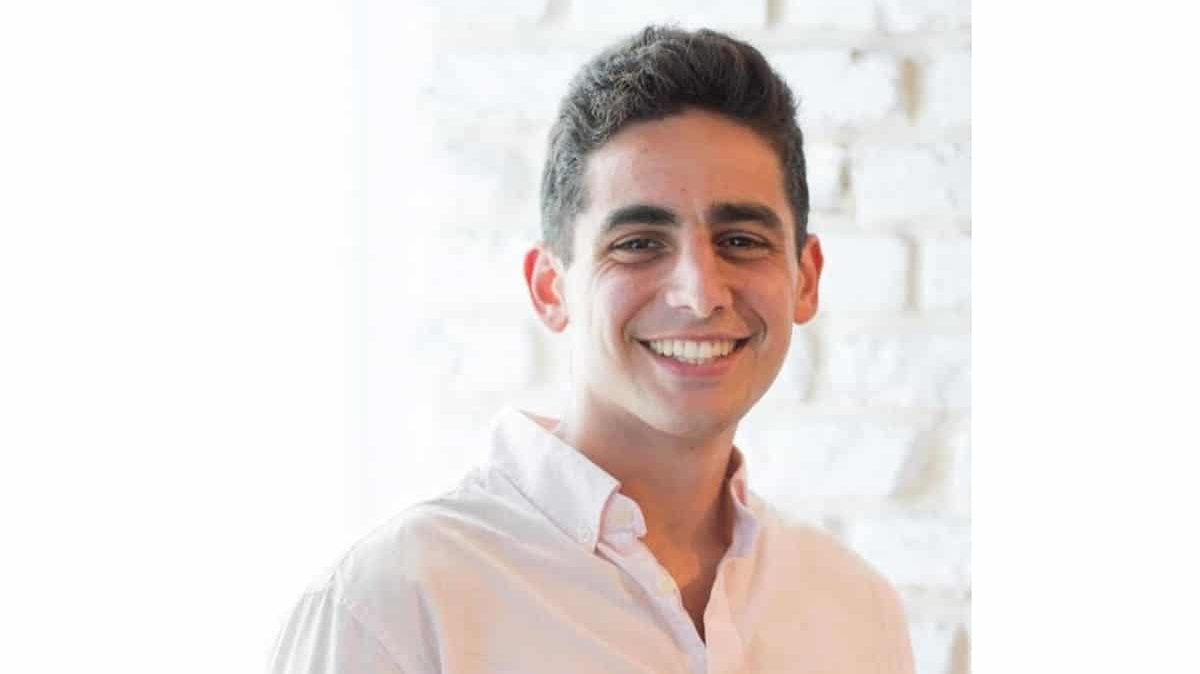 Sam is majoring in History and Political Science at UNC Chapel Hill, as well as Prison Studies through the Duke Divinity School. As a Truman Scholar, Sam led the movement to create "Confronting Antisemitism," UNC's first course dedicated to educating students on antisemitism. Sam has worked in the Client Services Division at the Orleans Public Defenders, in Black-Jewish Relations at the American Jewish Committee, and in Government & Public Sector Consulting at Deloitte Israel in Tel Aviv. Sam hopes to use the law as an educational tool to address global inequities.
Congratulations to Jess & Sam!